Digital Marketing Experts - Web Design, SEO, Ads, and More
Johnson Jones Group helps service-based small business owners increase site traffic, rank higher on search engines, and ultimately get more sales. 
By focusing on increasing your traffic from search engines, improving click-to-lead rates, and effective lead nurturing— our services pay for themselves while our clients see up to 10x return on their investment.

We believe your marketing works better when it all works together.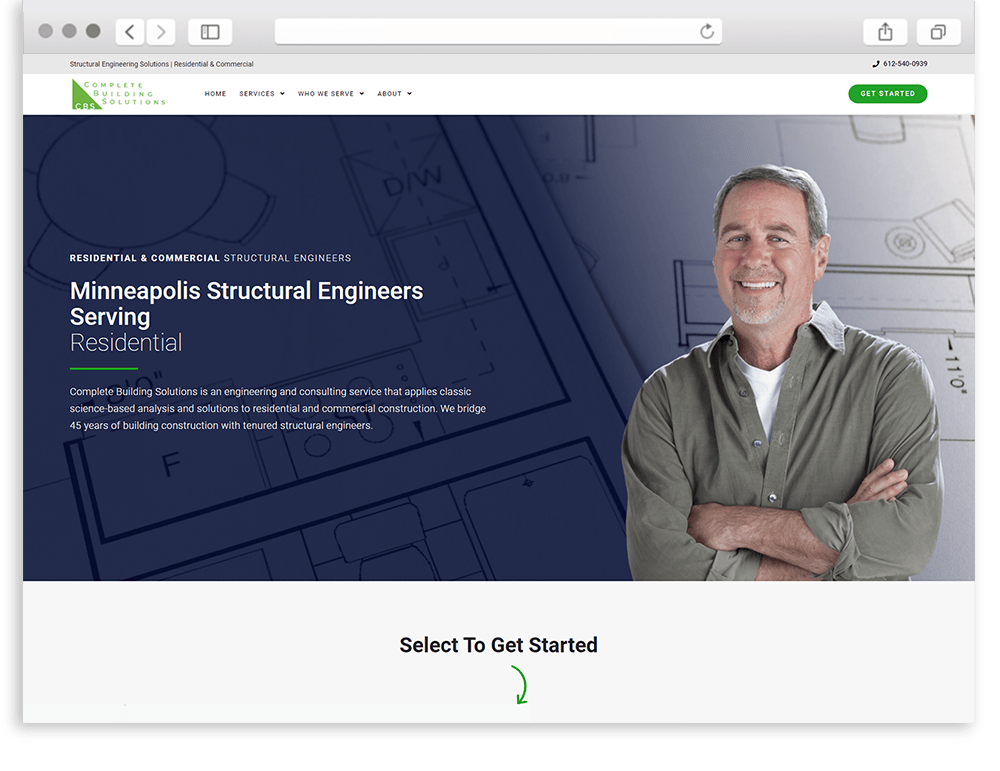 Complete Building Solutions
What Our Clients Are Saying
Some of Our Happy Clients
"It has been the best business decision that I have ever made. Not only has the Johnson Jones Group structure doubled our business over the four months they've been active, but last month was the biggest month in the history of our 8 year old business."
"As an experienced marketer, I find Johnson Jones Group to be super passionate, progressive, diligent, great communicators who get results! JJG has solutions and are always racing to find new ways to grow our business. If you are looking to grow your business in this fast paced digital world, these guys know their stuff with the energy to make things happen."
"The Johnson Jones Team Group is knowledgeable, innovative, and results driven! Since working with their team, our website traffic has increased dramatically and our phones are ringing off the hook. December is typically within our slow season, but we are still busy as ever. This team has come up with unique and creative ways to help us reach our customers. We cannot say enough about their team and the great work they do!"
Knowledge is power. Learn more how we can grow your business.