Wedding Venue Website Design
Focused on Your Leads, Sales, and Bottom Line
Our design team understands the modern web and is committed to delivering beautiful mobile-first designs that showcase what makes your business unique.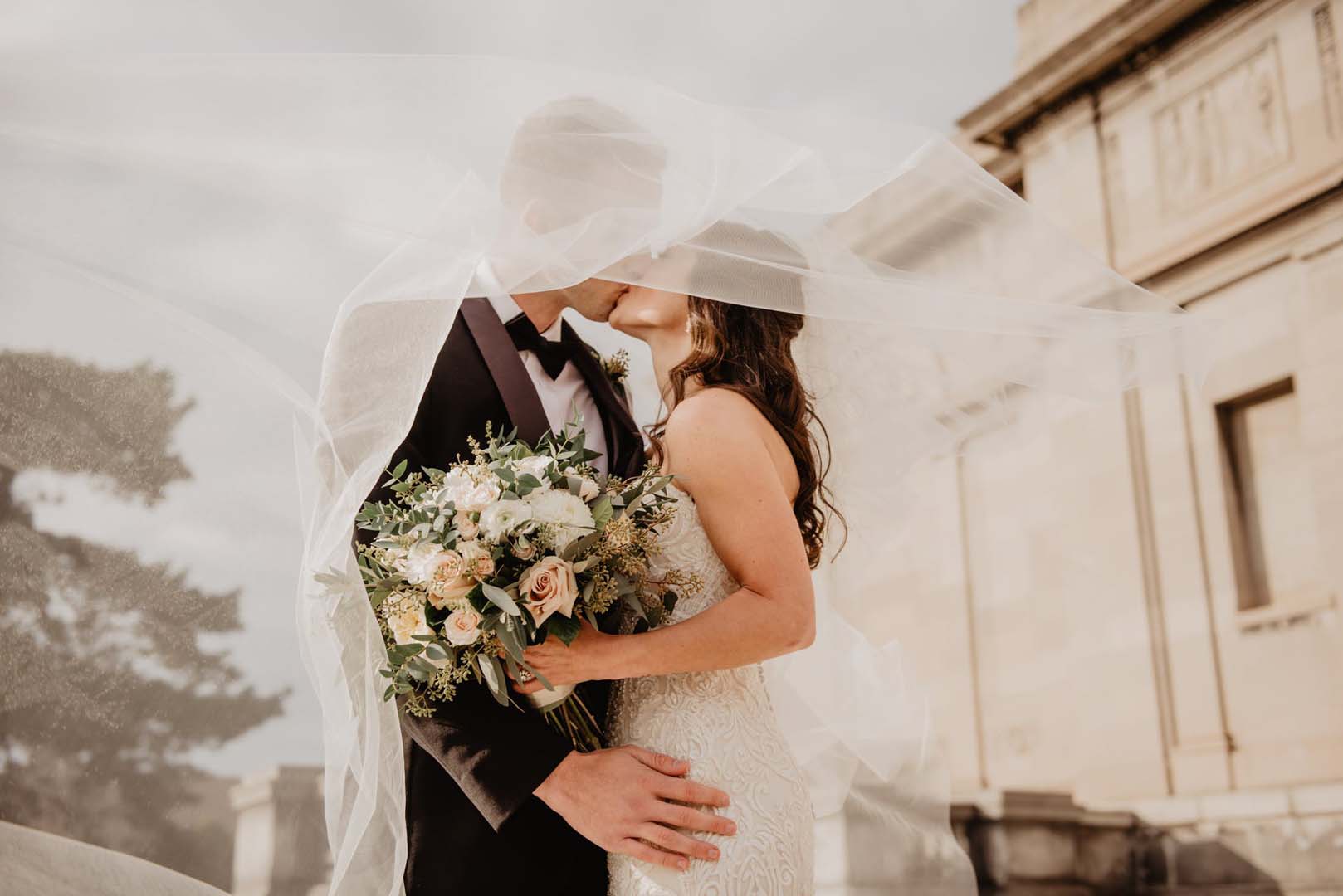 Beautiful, Responsive Wedding Venue Website Design
For Your Business and Your Audience
Stand out from your competitors. Our websites are custom-designed to deliver you more leads. Our wedding venue website designs are sculpted and personalized for you. By utilizing advanced UX (user experience) best practices and beautiful, modern designs, you can be sure that your website is your new best salesperson.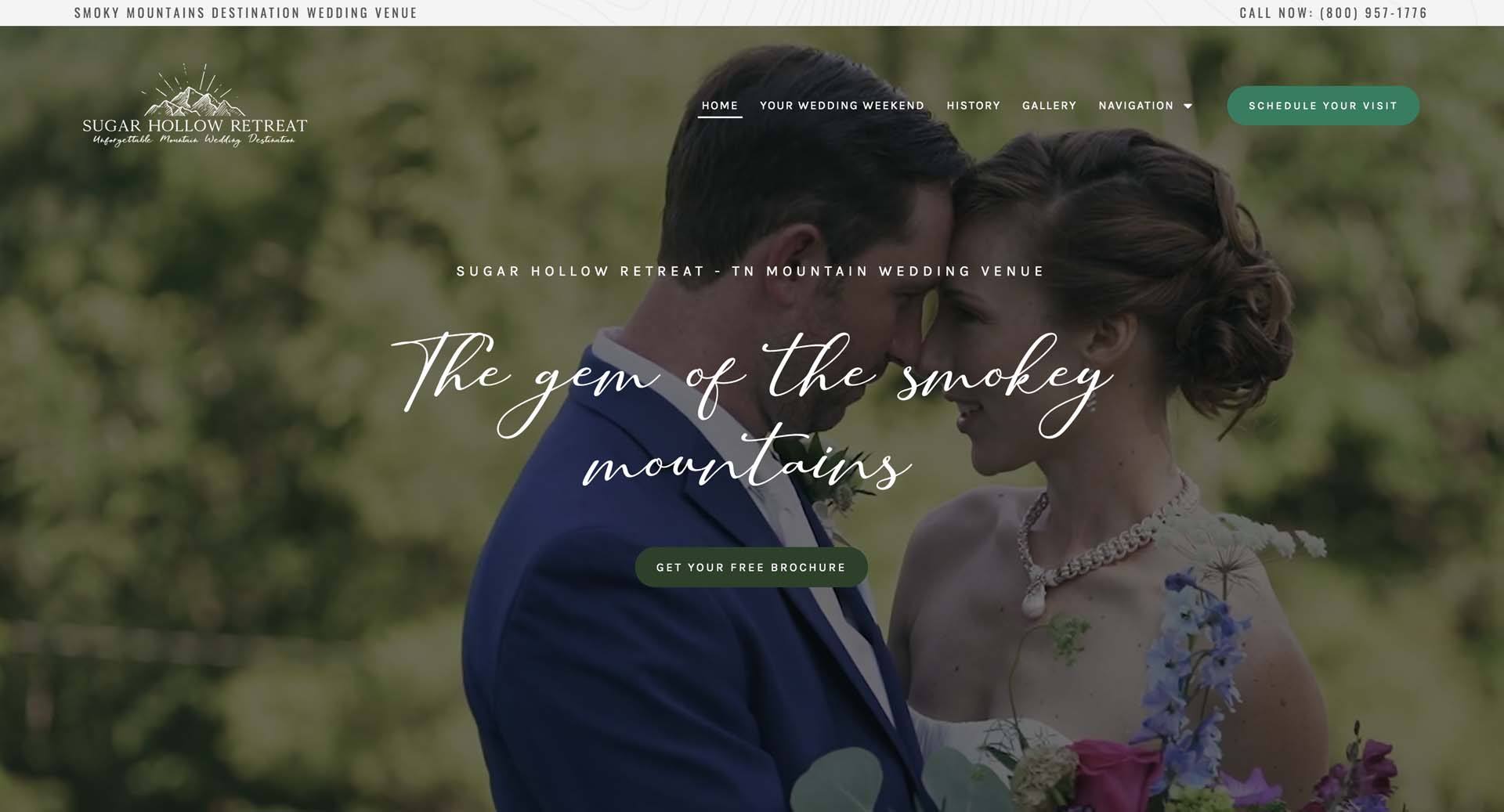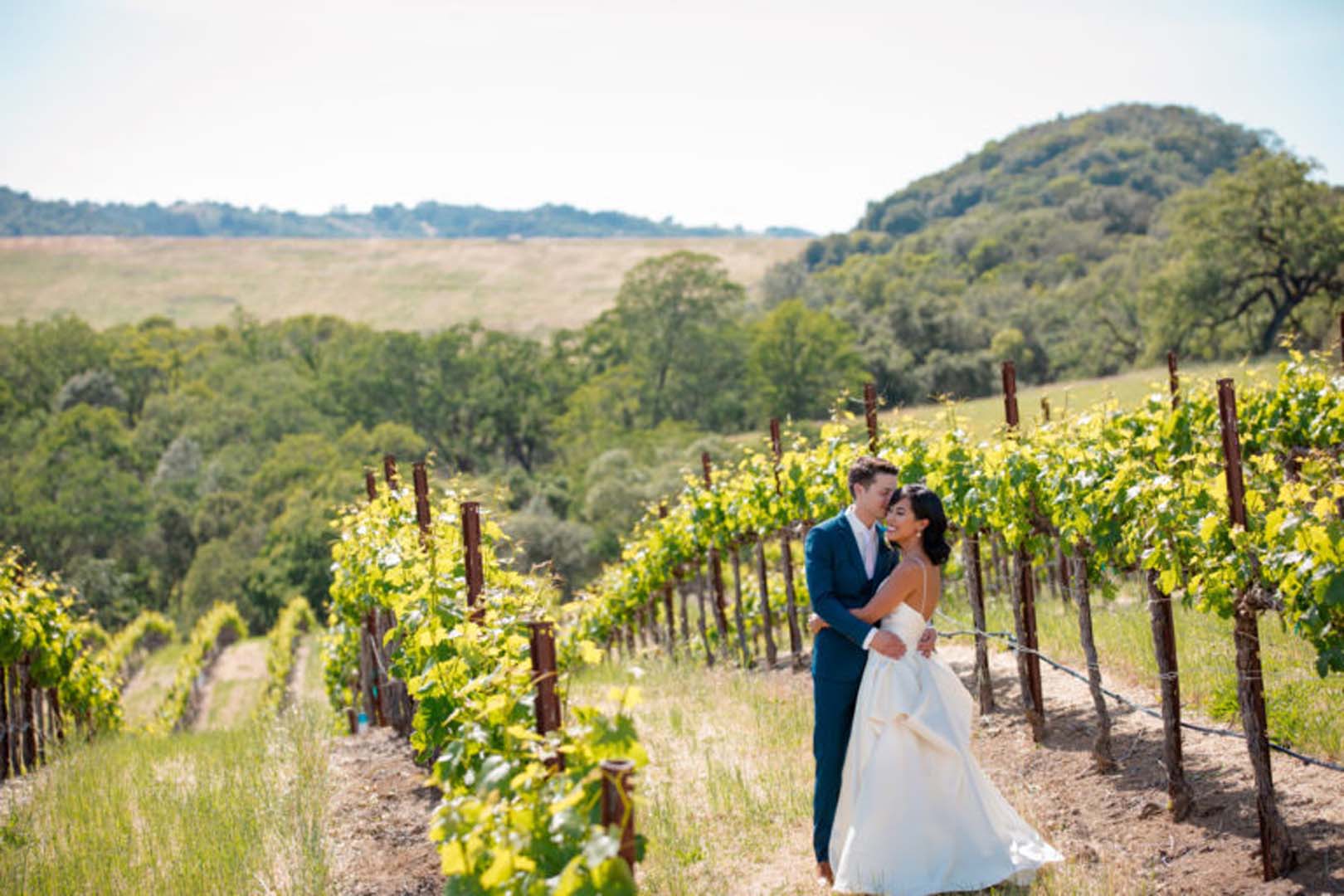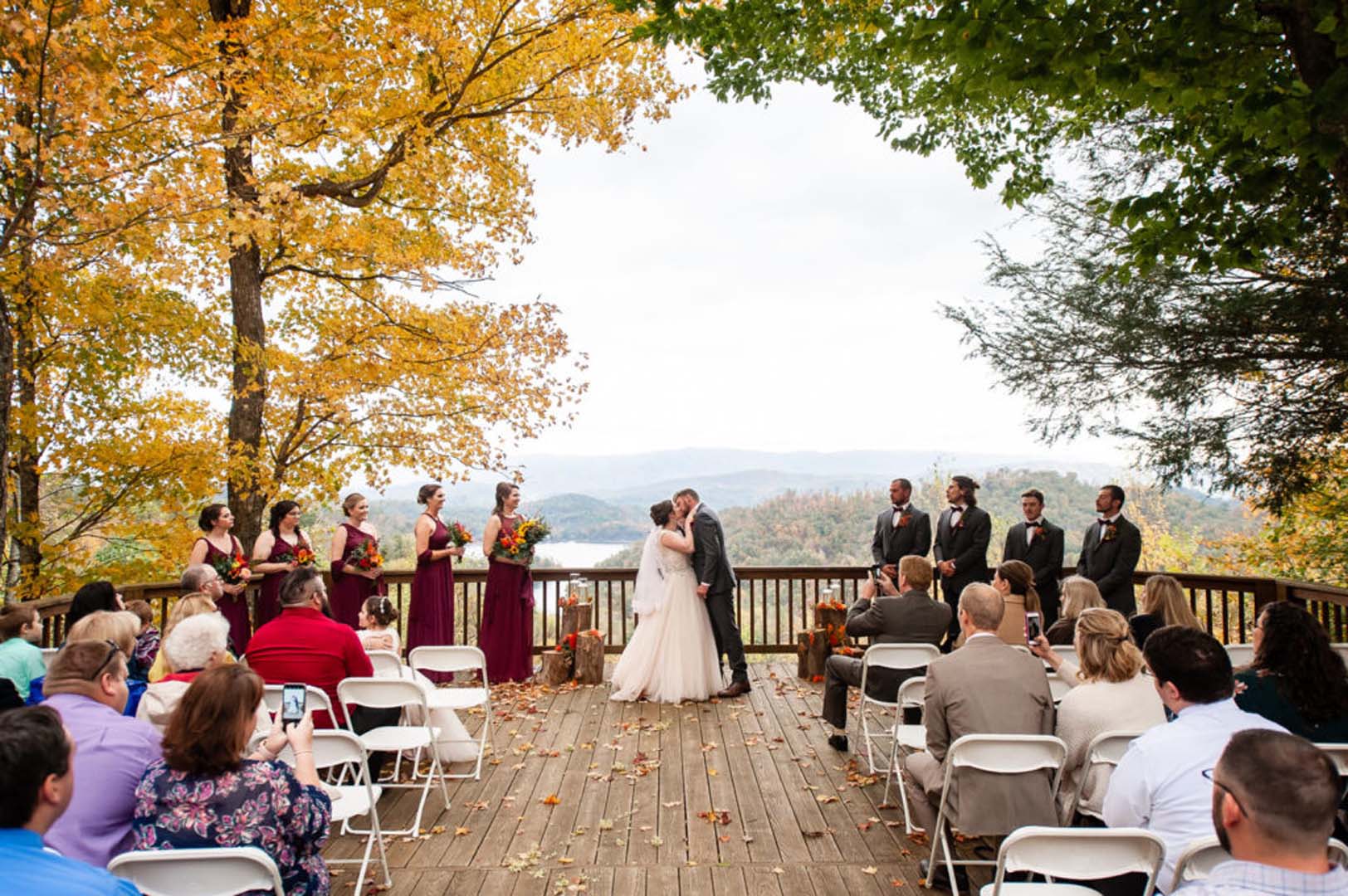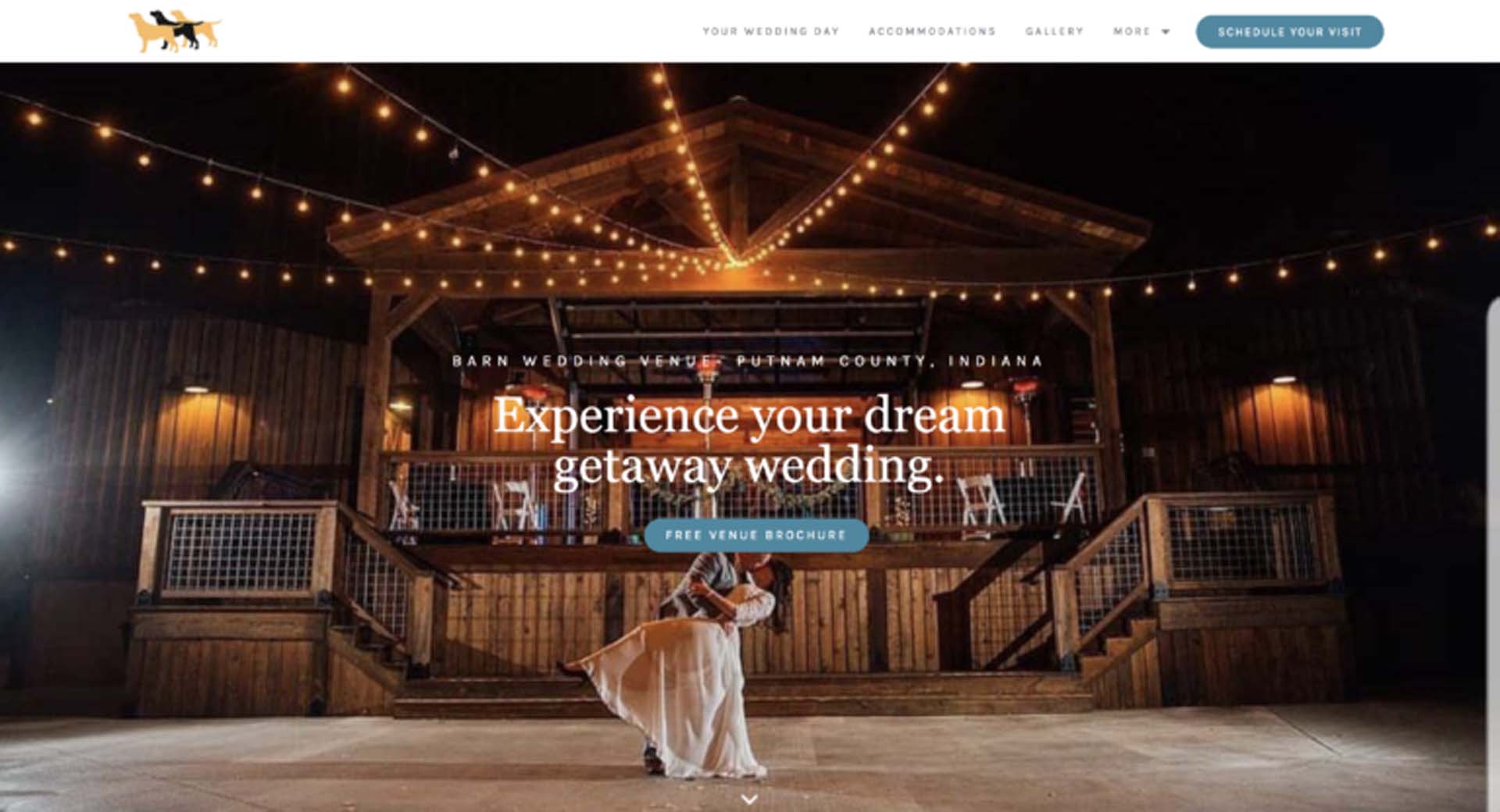 Conversion Focused Websites that increase roi
Help Your Users Take the Next Step
Is your website out of date? Or maybe it's just not showcasing your business well enough. Our experienced team of web designers and developers carefully craft each design for your target demographic so that your potential clients can feel comfortable and confident in your business. 
25 venues have seen growth
Turn Your Clicks Into Leads.
Weddings are always stressful. Even more so if you're the one delivering the one-of-a-kind experiences your clients expect. So, stop wasting your valuable time on your website and let our skilled team of designers make sure that your website is filling your inbox with potential clients.
Some of our happy clients.
"It has been the best business decision that I have ever made. Not only has the Johnson Jones Group structure doubled our business over the four months they've been active, but last month was the biggest month in the history of our 8 year old business."
"As an experienced marketer, I find Johnson Jones Group to be super passionate, progressive, diligent, great communicators who get results! JJG has solutions and are always racing to find new ways to grow our business. If you are looking to grow your business in this fast paced digital world, these guys know their stuff with the energy to make things happen."
"The Johnson Jones Team Group is knowledgeable, innovative, and results driven! Since working with their team, our website traffic has increased dramatically and our phones are ringing off the hook. December is typically within our slow season, but we are still busy as ever. This team has come up with unique and creative ways to help us reach our customers. We cannot say enough about their team and the great work they do!"
Get your Free Marketing Assessment and find the three changes you can make for maximum results right now.