The Best Wedding Venue CRM & Email AUtomation Marketing
Stop letting your customers sit in your inbox.
Managing a wedding venue can be stressful and the last thing you want is to leave a bride on read. Getting a good wedding venue CRM & automating email marketing will help you nurture leads and increase the number of brides you book!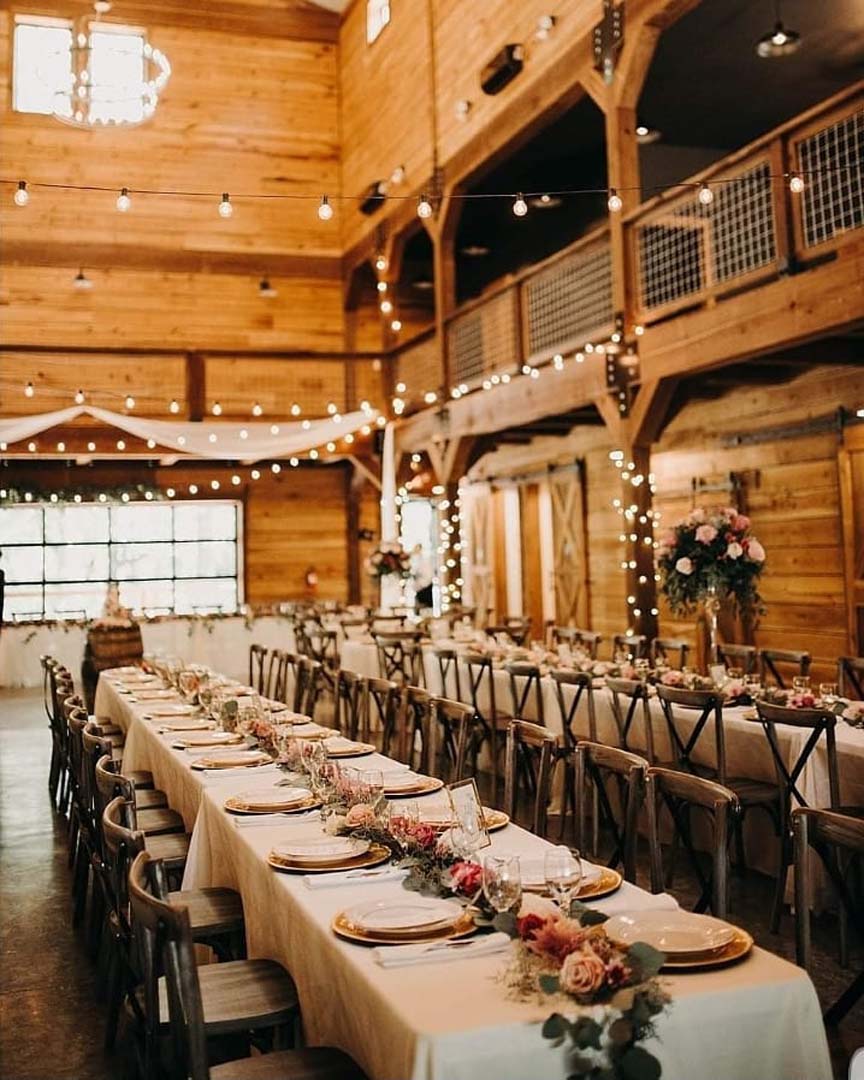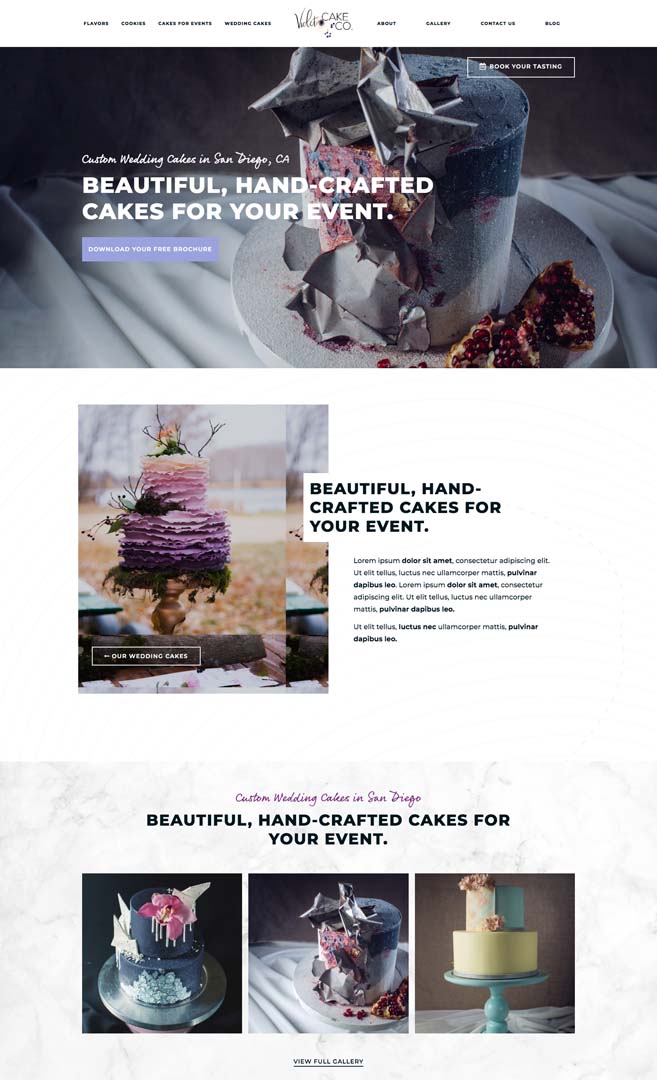 Less busy work so you can focus on what you're best at​
Nobody started as a wedding vendor to spend time going back and forth with text and email. We know that your time is valuable, so we put systems in place to make the most of your time, all while increasing your response and meeting rate.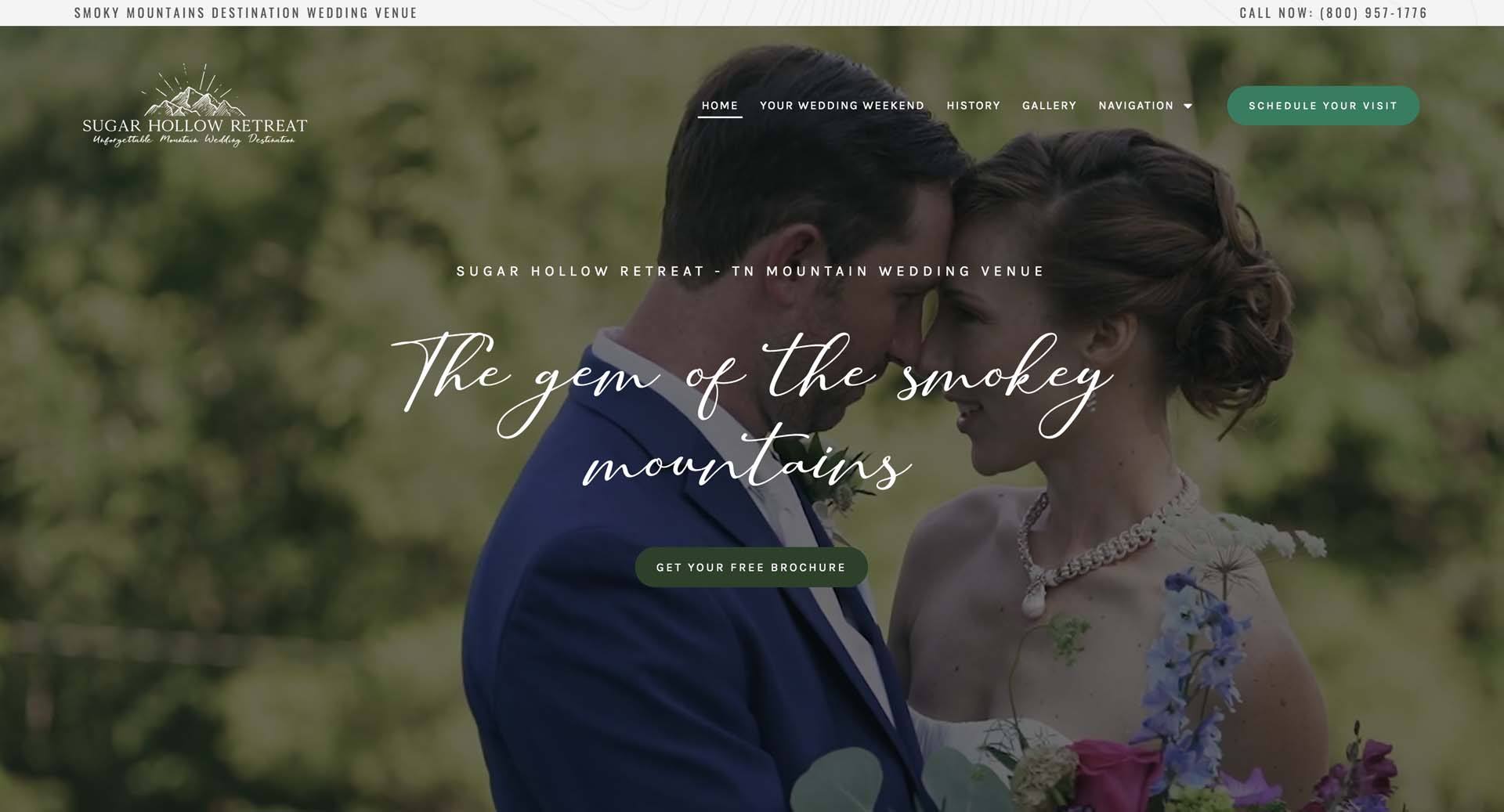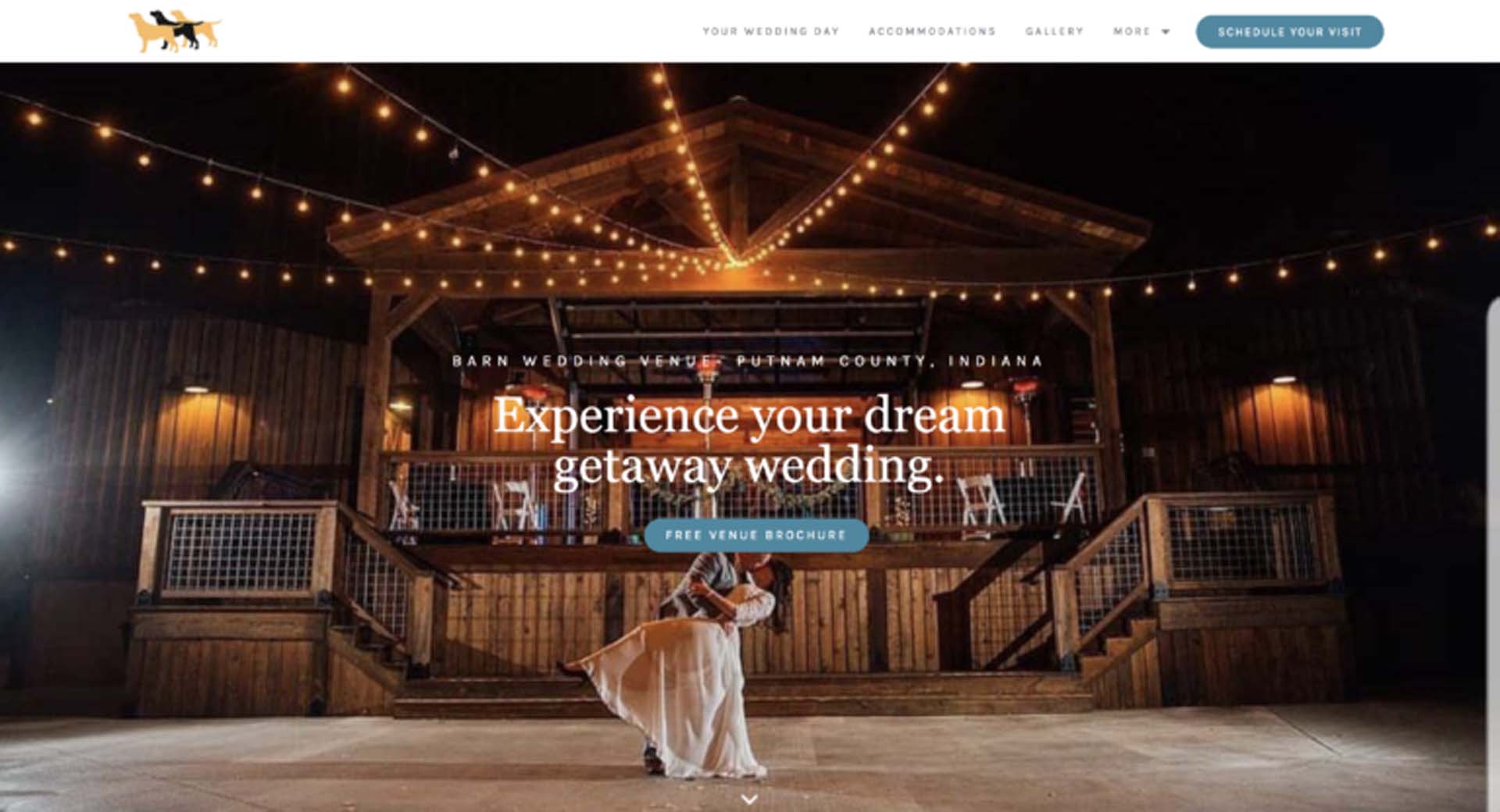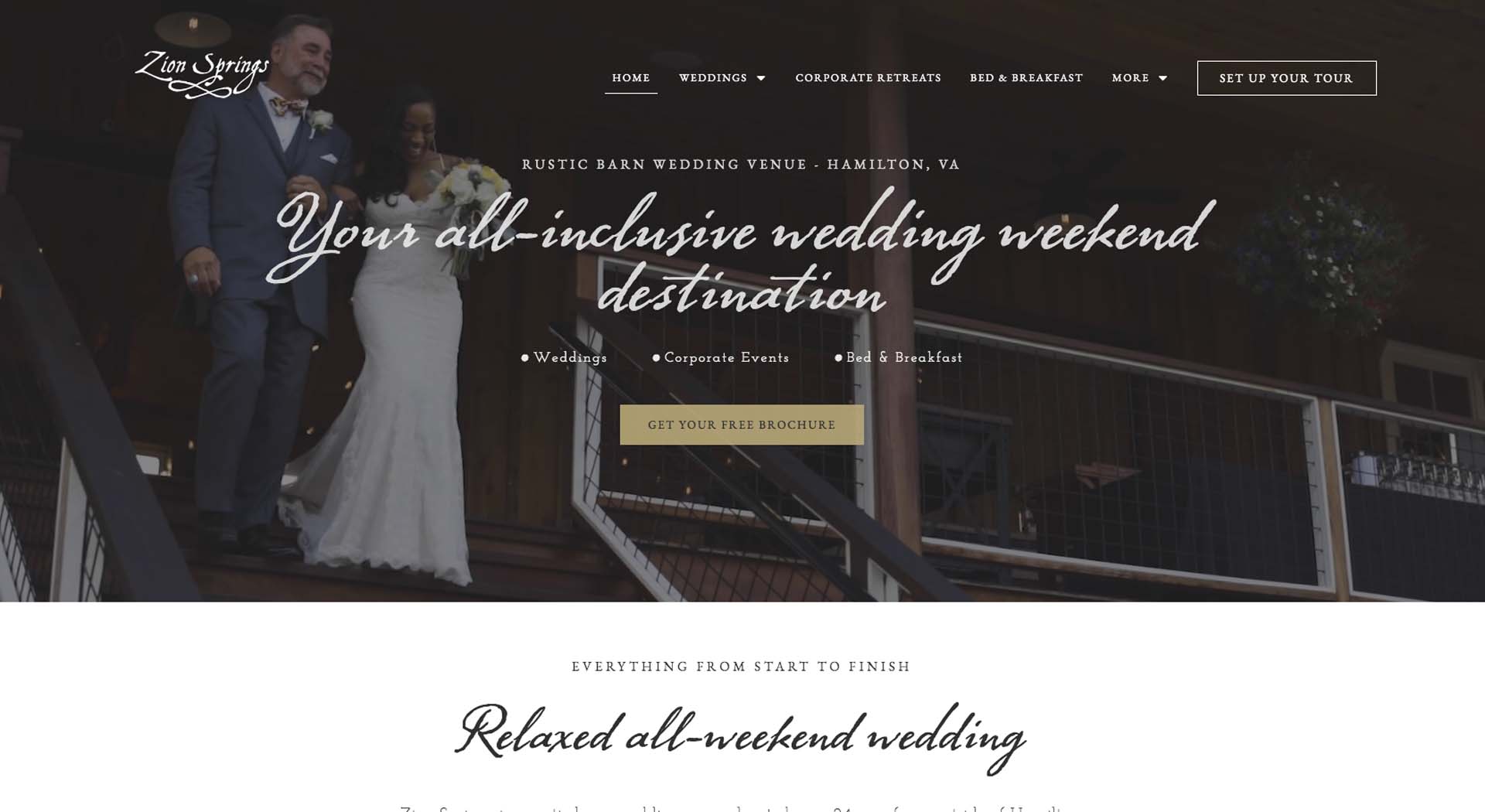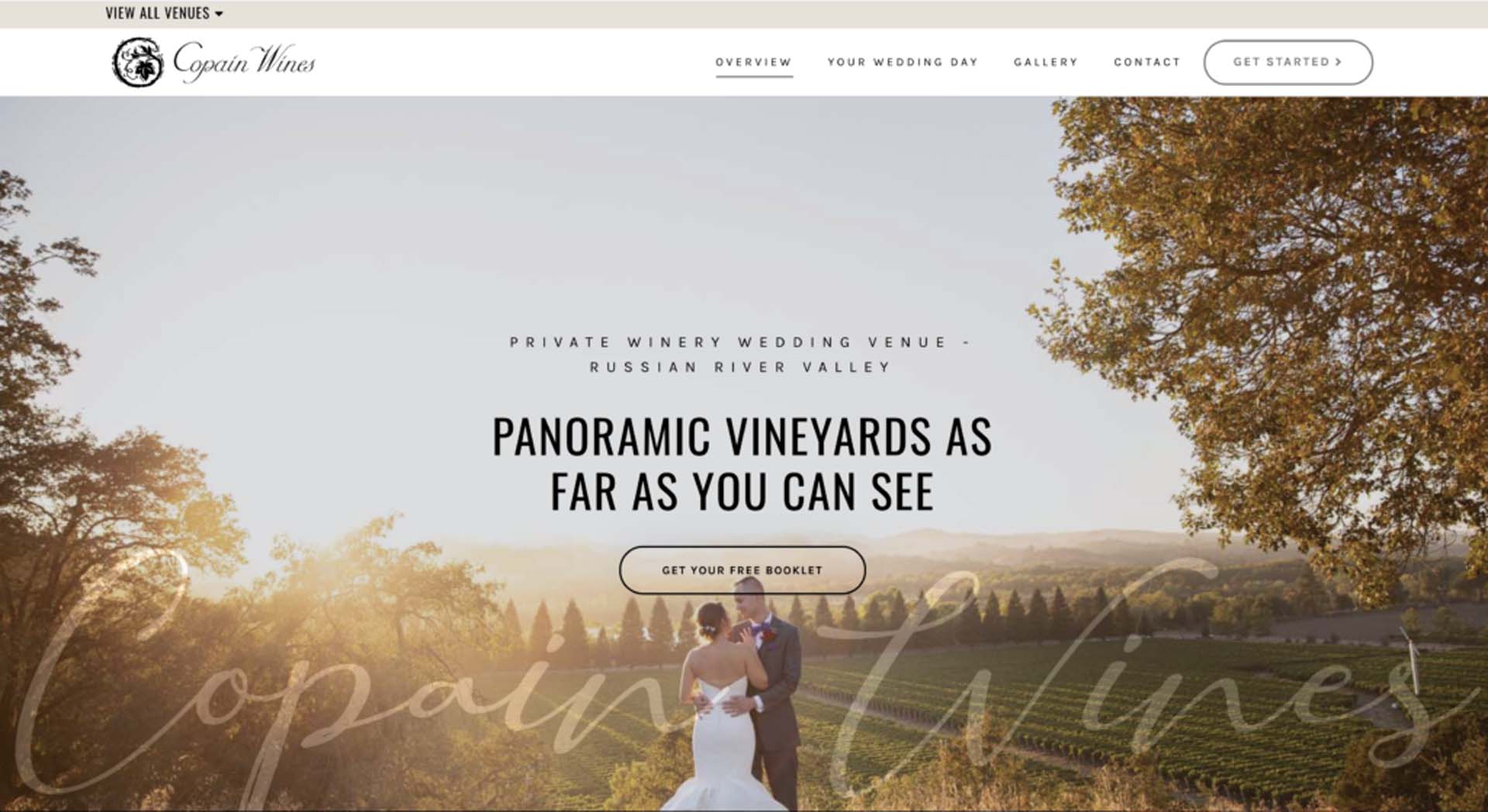 The most important sales step is a personal meeting​
Sending between 4-7 follow up emails can result in a 7 times higher response rate. The key is send follow ups in a way that is personal to your leads and to make sure that you're not pestering them. This can be done by having well thought automations designed around what your audience is looking for and their timeline- always sending the right information at the right time.
Some of our happy clients.
"It has been the best business decision that I have ever made. Not only has the Johnson Jones Group structure doubled our business over the four months they've been active, but last month was the biggest month in the history of our 8 year old business."
"As an experienced marketer, I find Johnson Jones Group to be super passionate, progressive, diligent, great communicators who get results! JJG has solutions and are always racing to find new ways to grow our business. If you are looking to grow your business in this fast paced digital world, these guys know their stuff with the energy to make things happen."
"The Johnson Jones Team Group is knowledgeable, innovative, and results driven! Since working with their team, our website traffic has increased dramatically and our phones are ringing off the hook. December is typically within our slow season, but we are still busy as ever. This team has come up with unique and creative ways to help us reach our customers. We cannot say enough about their team and the great work they do!"
Get your Free Marketing Assessment and find the three changes you can make for maximum results right now.