Contractor Marketing Experts
Contractor Marketing, Simplified.
Advertising, marketing, and design experts dedicated to demystifying your digital marketing so that you can focus on what you do best: delivering unforgettable experiences to your clients.
We build out and manage targeted ad campaigns focused specifically on your demographic. 

We learn about your company and communicate your story in the most compelling way possible, all with the purpose of converting your visitors into leads. 
We build out and manage targeted ad campaigns focused specifically on your demographic. 
Our SEO process focuses on getting your company featured in as many places as possible, with particular emphasis on the Google homepage.
Email and text automation provides a controlled process for nurturing your leads, which allows us to make sure the right message goes out at the right time.
Contractor Marketing for Roofers, Structural Engineers, Architects and More.
Streamline Your Digital Marketing.
Our managed contractor marketing systems allow contractors and structural engineers to focus on delivering high-quality projects by streamlining their digital marketing systems.
Stop spending hours tweaking your website and ads and let our team of designers and advertising experts build you a digital presence that will boost your sales.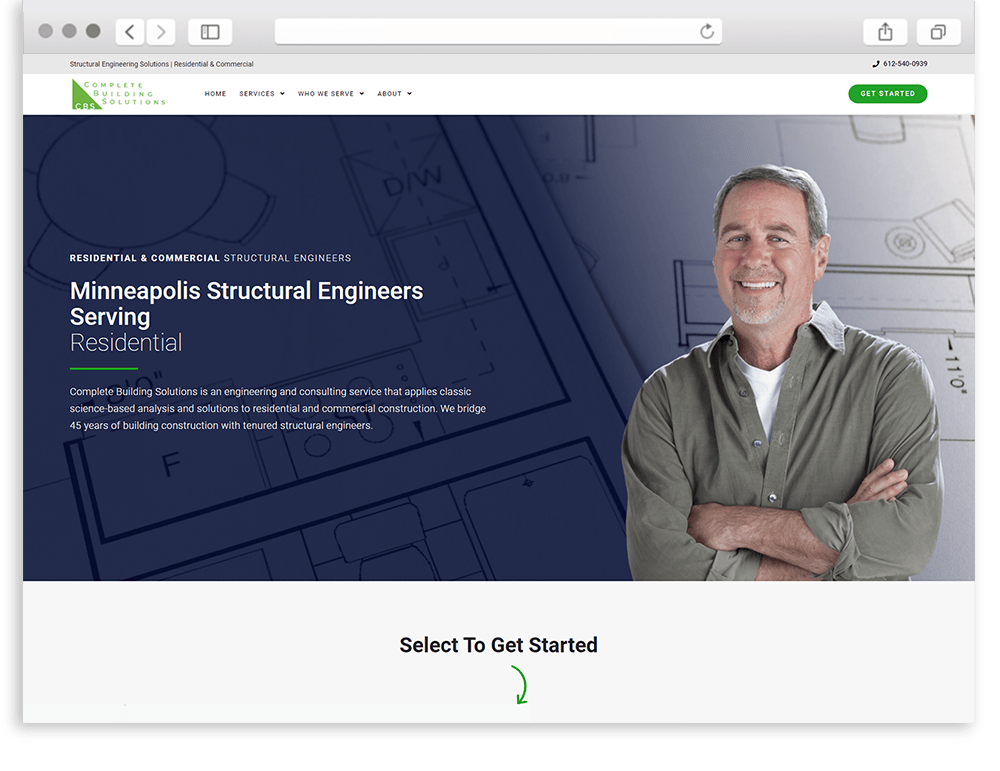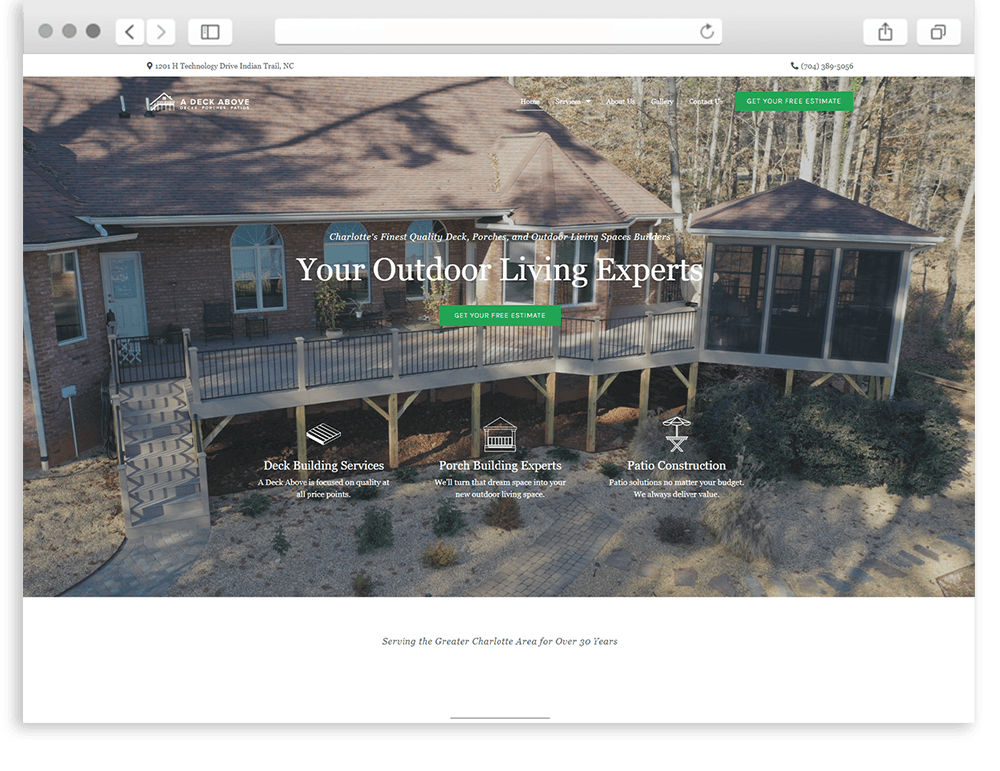 Some of our happy clients.
"As an experienced marketer, I find Johnson Jones Group to be super passionate, progressive, diligent, great communicators who get results! JJG has solutions and are always racing to find new ways to grow our business. If you are looking to grow your business in this fast paced digital world, these guys know their stuff with the energy to make things happen."
"The Johnson Jones Team Group is knowledgeable, innovative, and results driven! Since working with their team, our website traffic has increased dramatically and our phones are ringing off the hook. December is typically within our slow season, but we are still busy as ever. This team has come up with unique and creative ways to help us reach our customers. We cannot say enough about their team and the great work they do!"
"It has been the best business decision that I have ever made. Not only has the Johnson Jones Group structure doubled our business over the four months they've been active, but last month was the biggest month in the history of our 8 year old business."
Pay-for-performance marketing
What is

Pay-For-Performance

Marketing?​
Pay-for-performance (P4P) marketing is a results-based pricing model built to get you the most bang for your buck. Instead of old-school flat monthly fees, you only pay for the results you get.