We'll make sure you're found online.
SEO can often be overwhelming. We'll guide you through optimizing your website so that you can get found anywhere your clients might be searching.
Earn trust by showing up above local competition​​
The click through rate after the first page of Google almost drops to zero. Searchers have put all of their faith that search engines are giving them the most useful and trustworthy results. By following the rules that search engines are looking for- you can increase your organic traffic over time. For Therapists, SEO is the easiest and most cost-effective way to increase bookings!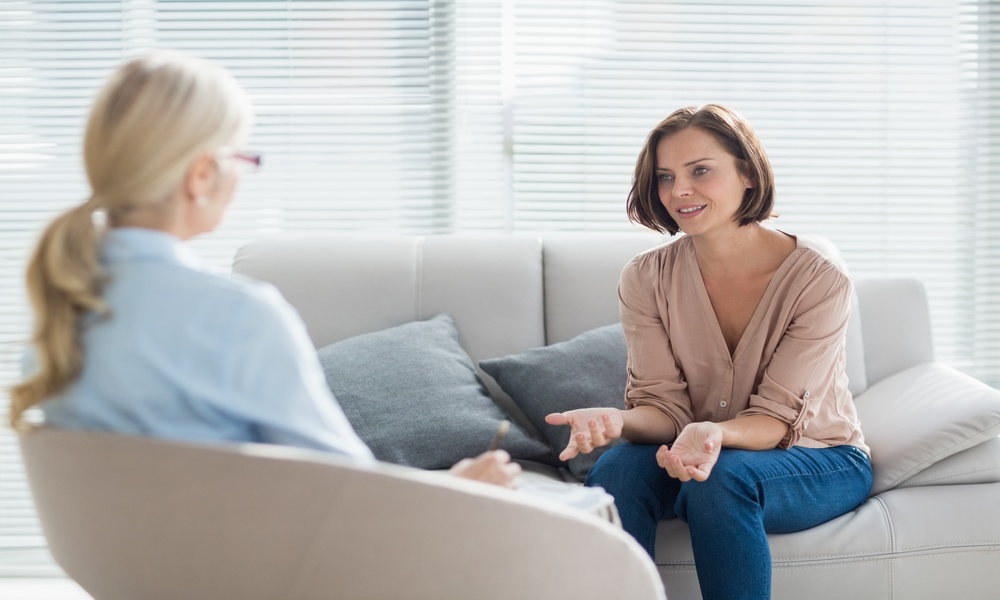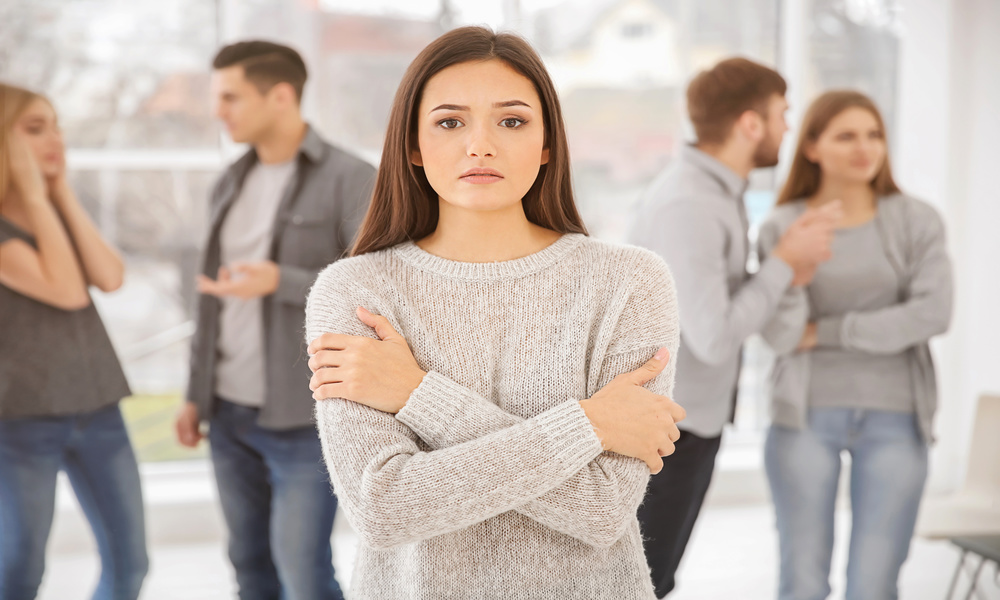 Leave the technical work and strategy to us
Simply taking care of the technical best practices can be what your business needs to boost in their rankings. We combing SEO best practices with in-depth research on your business and competition. We'll get you a leg up on your competitors.
Our SEO Jumpstart Package is exactly that, a jumpstart for your Google rankings. We cover all of the best practices to make sure that your site is on the right track to start ranking of the coming months.
Ongoing strategy & technical SEO
SEO Jumpstart start you on a path towards success, but consistently ranking on the first page of Google is a result of putting out consistent and relevant content. We work with you on a monthly basis to do keyword research and content planning so that you're writing content based on the real terms that your audience is looking for.