Contractor Web Design Services
We Design Websites
That Build Trust and

Help You Sell
Websites are tools. And like any business tool, they function best with a designated purpose. At JJG, we believe that purpose is to generate leads. That's why our entire design philosophy revolves around building websites that actually converts.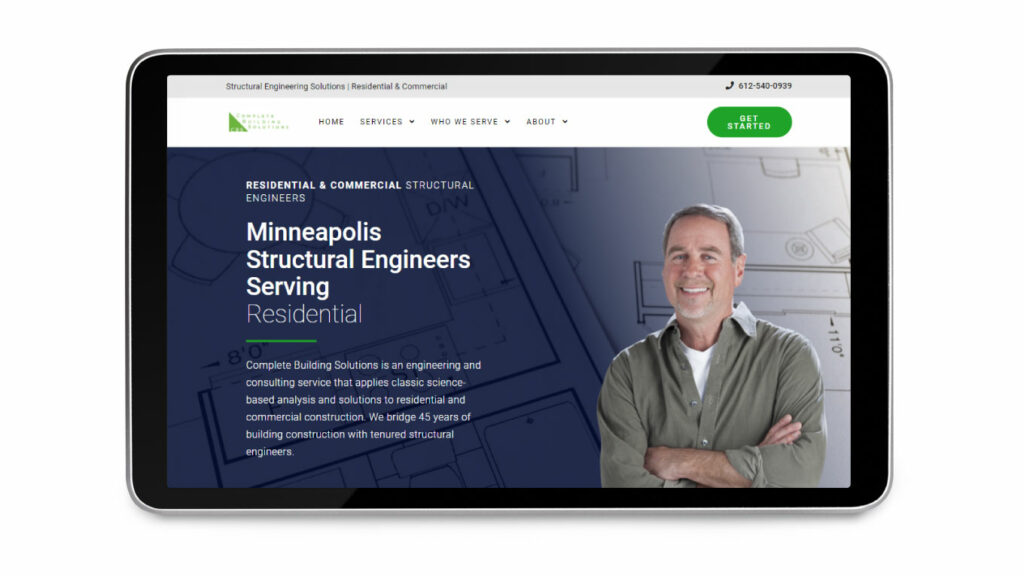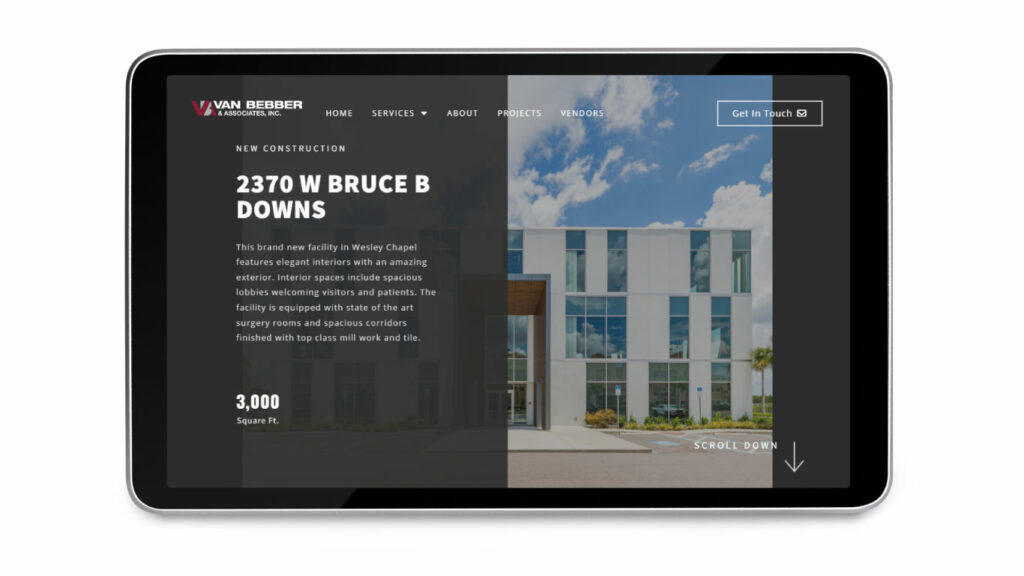 Sales-focused, Responsive Web Design for CONTRACTORS

Responsive Websites that Generate Leads
We believe great websites are built to convert. For contractors, that means designs that showcase your work, straightforward content that helps build trust with your visitors, and call-to-actions that streamline your sales funnel.
We'll work with you to craft content, create media, design experiences, and build a website that doesn't just look great— it actively converts visitors to leads.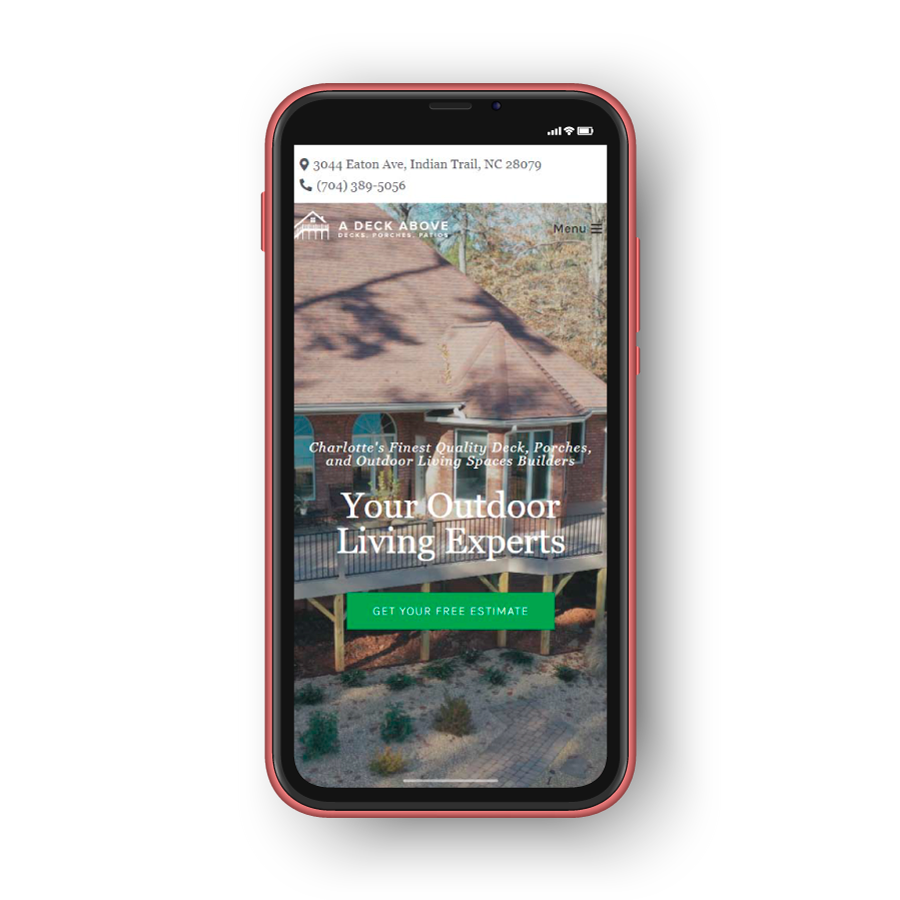 Research & Strategies
We start with competitive research and data-driven analysis of your business. This helps us decide how to position you in the marketplace and what features to include in your designs.
Content Writing
Then we create content writing prompts that help you write conversational content that functions to answer the questions at the top of mind for users.
Web Design
Next, we get to work designing a website that both builds trust with your users and showcases your work.
Call-To-Actions
And finally, we work with you to create call-to-actions that help empower your business to capture leads and start making more sales.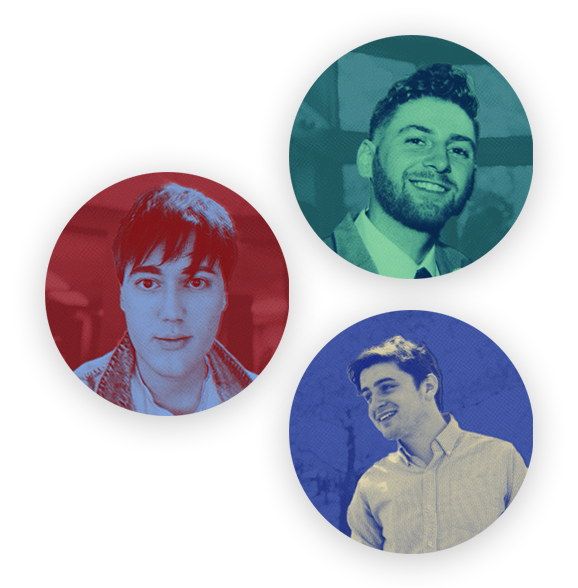 About

Johnson Jones Group
Johnson Jones Group is a full-service digital marketing agency. Founded in 2016 in Minneapolis by a team of designers, developers, content experts, and digital marketing nerds who strive to build digital marketing systems that actually work. 
Whether it's search engine advertising, SEO optimization, content writing, or web design and development, JJG is here to deliver high-quality experiences that turn your visitors into clients.