As I am sure you are already aware-
Hospitality and tourism is a very competitive industry.
And compared to many other sectors, this industry is heavily dependent on marketing.
With consumers' ability to research/plan online, sales has played a more secondary role.
In this article we will do a deep dive into your hospitality marketing efforts. 
And by the end, hopefully you will leave with some new ideas for your business.
Let's get started.
**A side-note: This article covers a wide range of businesses. However, we can offer you a free custom marketing assessment. Simply visit our website and set up your assessment**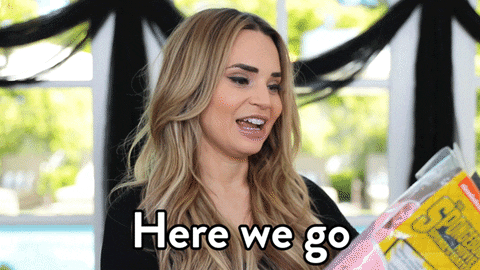 1. Lead Generation or Demand Generation
The hospitality industry is further broken down into 5 different sectors:
Food & Beverage
Lodging
Recreation
Travel & Tourism
Events (Private & Corporate)
Whenever I start to make my marketing plan the most simple question to start is:
Are people looking for you?
This question can be answered with a large degree of certainty using Google Keyword Planner (which is a free tool that tells you how many people are searching specific keywords)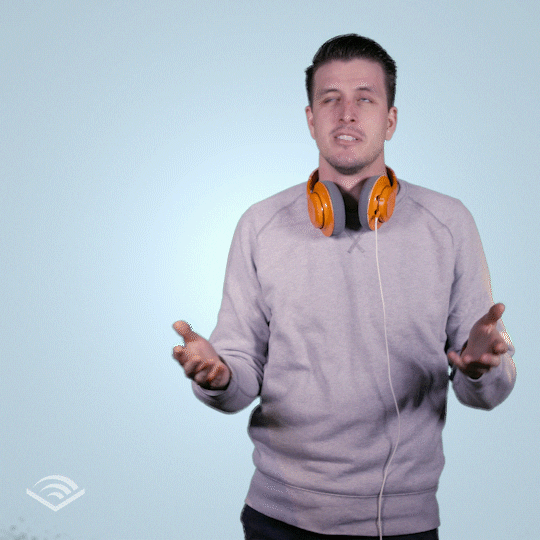 Here is a good example:
A gentleman approached me to help with marketing his flight simulator business in Orlando, FL.
His location was right next to Disney, pricing was affordable, and the experience he offered looked amazing (who wouldn't want to do barrel rolls in a fighter jet).
But here lies the problem:

As you can see- 22,200 people are researching Orlando hotels EVERY month.
As opposed to only 20 people seeking out a flight sim experience.
By having this data you can then go in 2 directions:
Lead Generation– There's already a market, and you need to stand out above your competitors.
With this strategy, you would focus on SEO, Google Search, Email Marketing, and Promotions/Events
Demand Generation- You offer something people would love, but don't necessarily seek it out.
With this strategy, you would focus on Social Media, Display Ads, and Youtube Ads.
80% of the time in the hospitality industry, your business will start with Lead Generation.
So let's focus on a Hotel/B&B for this article.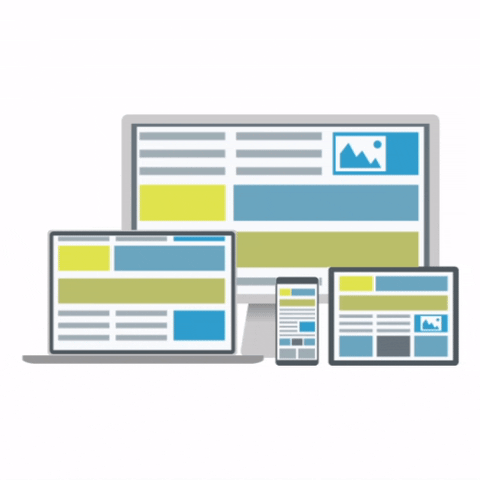 2. Website: The Answer Is Obvious. But I Still Have To Ask.
If you've been researching hospitality marketing strategies I am sure you've seen every article start at the same place…
"Do you have a website?"
"Does your website properly reflect your business?"
"Is it mobile-responsive?"
"How is the user experience?"
"What is your main call-to-action?"
"Blah blah blah blah blah"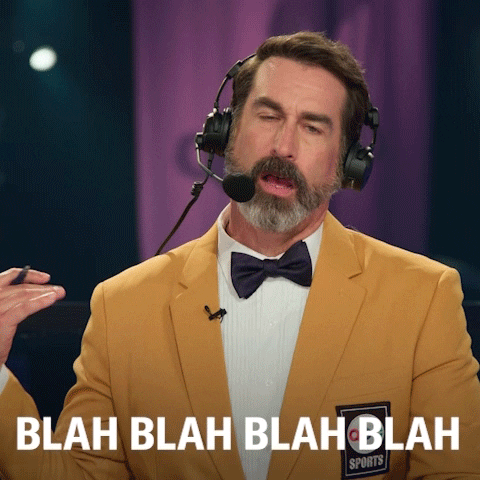 If your business has been around longer than a week I can assume that you have a website.
If you don't, stop reading and start working on a website.
The reason us marketers harp so much on your website is because: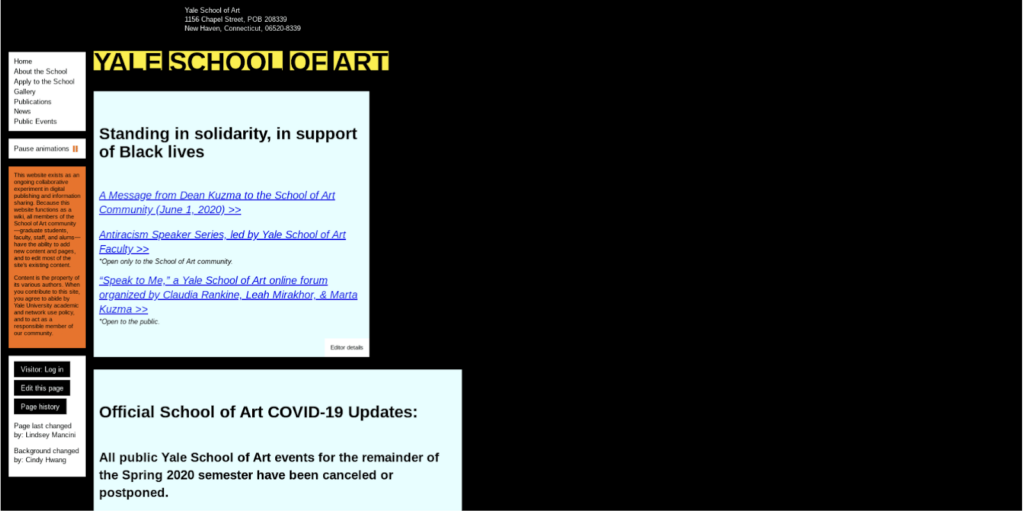 Your website is your digital real estate. All marketing campaigns start, end, and flow through your website
Or put more simply:
I can run a campaign that directs 1,000,000 people to you every month.
But if your website is ugly, broken, or confusing- it won't result in anything.
In an effort to avoid rambling further here is a couple tips to consider with your site:
First, take off your rose colored glasses and look at your site. Ask yourself honestly "is this website good?" and "could it be better?"
To better answer this- look at your competition and see how you stack up.
Check out your website on mobile, on a tablet, on an android, on your smart TV, on a laptop, and a desktop.
Is it resizing properly on all screens, or is it broken?
Most importantly, is there a simple and easy call-to-action button for me to book/reserve or engage with your business?
If you can check off those boxes, then we can move on to the fun part.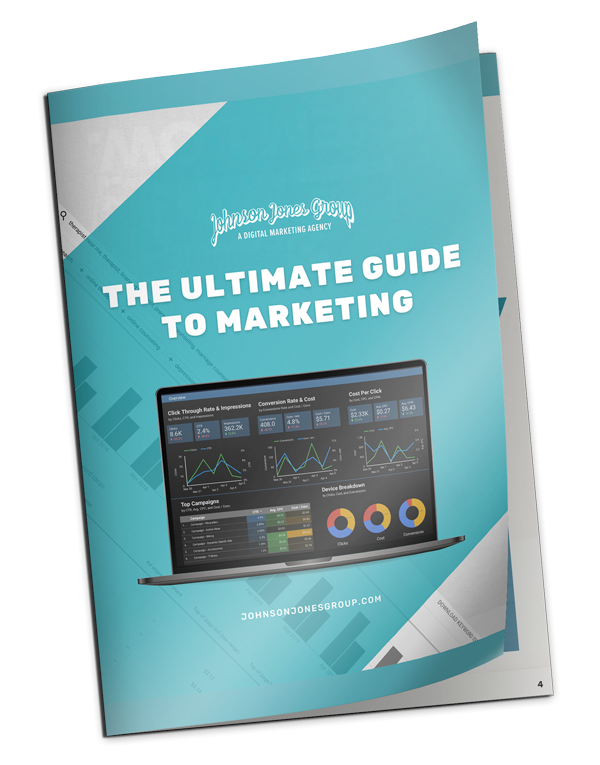 Proven strategies to increase your leads in 2022
3. Start With Advertising On Google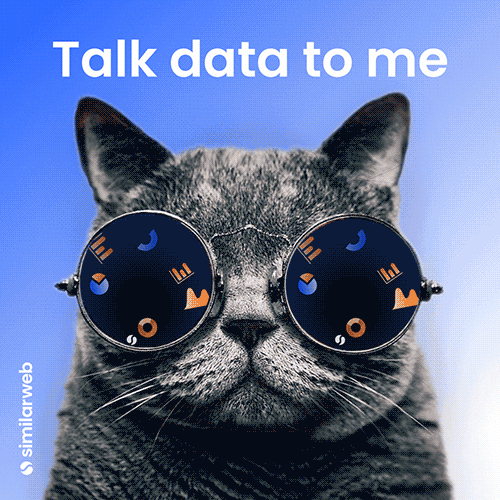 When working on a hospitality marketing plan for a business owner, I always start with Google Ads.
Why?
Because this is your most direct approach to reach your customer at the moment they are looking for you.
I always say- I would rather have my website pop up when someone searches "hotels near me"…
Compared to showing an ad for my hotel to someone scrolling through instagram on the toilet when they have no interest in booking a hotel at that moment.
SEO takes a long time to work, and email marketing is for re-engaging.
To get an initial boost in traffic right away start with Google Search Ads
If you decide to go at this DIY, make sure you connect your Google Business profile to you ads account to be able to advertise in the Map Pack: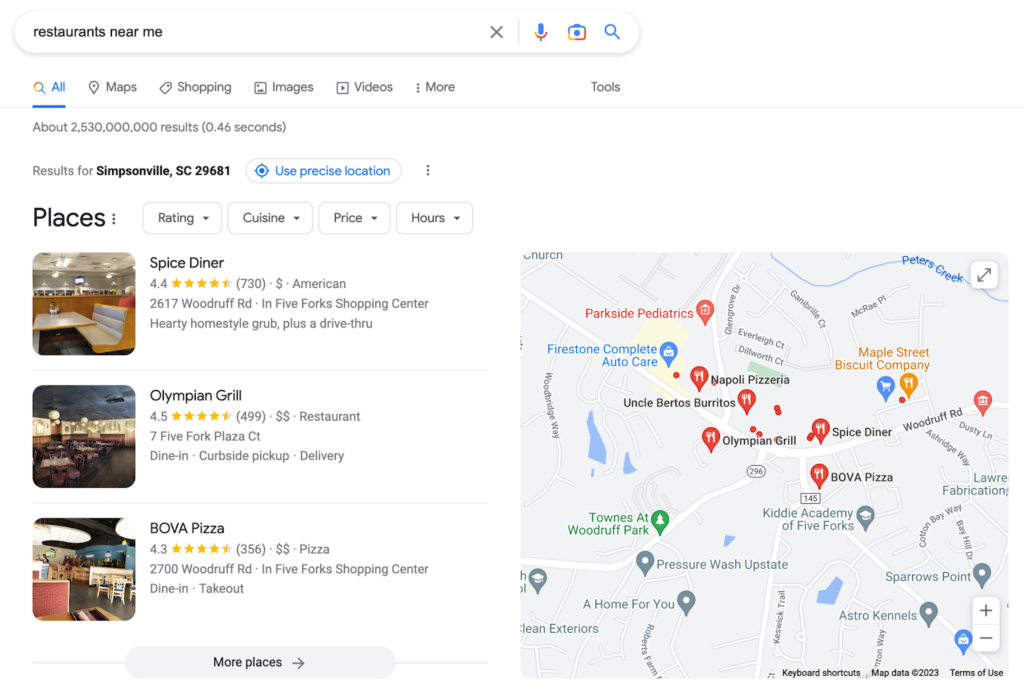 This is a map pack…
However, if you don't want to go at it alone…
Feel free to give me a shout (wink, nudge).
For hotel owners:
You are a special group.
And Google created Hotel Center just for you. And you can link that account to your Google Ads as well.
Here is a starter guide straight from Google on Hotel Center.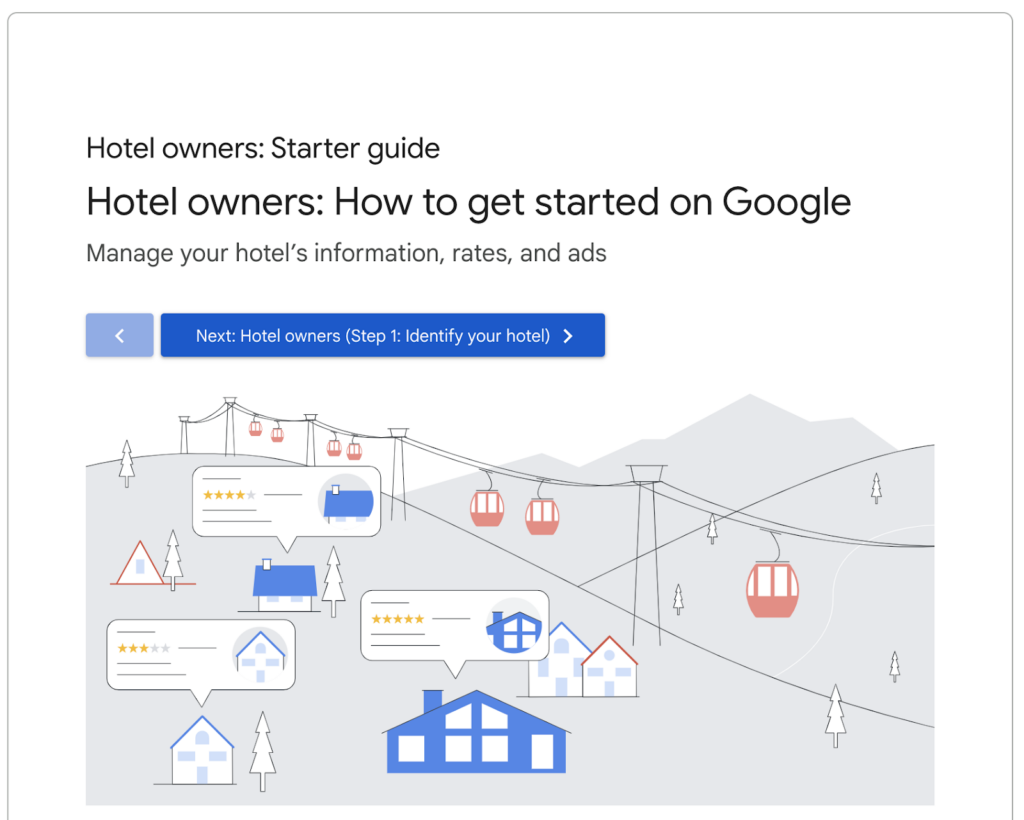 A couple tips with advertising on Google Search:
Start with a keyword plan. As stated above, you can use Google Keyword Planner for free.
This will give you accurate search data for your market.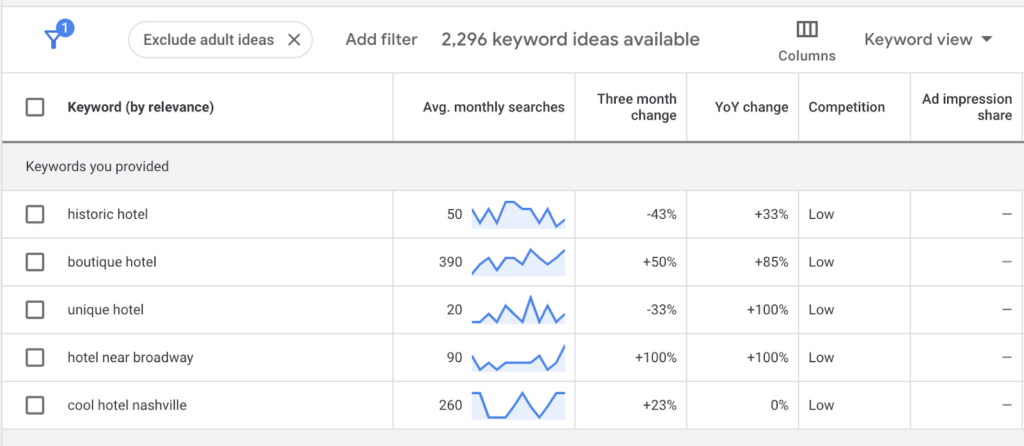 Next, make sure to develop dedicated landing pages.
In the keyword plan above you'll notice a plan put together for a small historic hotel in Nashville.
Instead of sending all my ad clicks to a homepage, I can create a landing page for some of these keywords to provide a more relevant experience to the user.
For Historic Hotel, maybe the landing page can feature a history section high up on the page because we know the user is looking for that type of lodging.
For "hotel near broadway" I can highlight the proximity to broadway street and also maybe offer a section of best bars/restaurants on broadway or maybe even coupons to places near by.
The point is, many people just throw a bunch of keywords into one ad group, write a single ad, and send all the clicks to the homepage…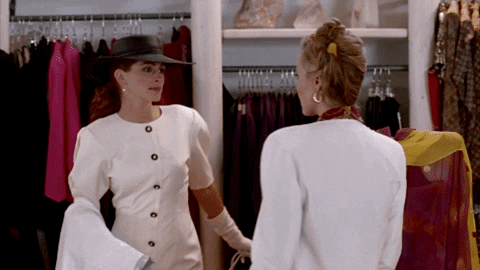 That's a big mistake.
Focus on specific search terms, that show specific ads, that go to specific pages.
All based on what the user is looking for.
4. SEO Takes Forever, But It's So Worth It.
Let's start with the basics- What is SEO?
SEO stands for Search Engine Optimization.
It's the act of trying to beat all your competitors for the top spot on Google.
If Google Ads is pay-to-play, SEO is a digital street fight.
The first rule of SEO:
"If someone from India calls you promising the top spot on Google for all the best keywords and it only costs $99/mo… It's a scam."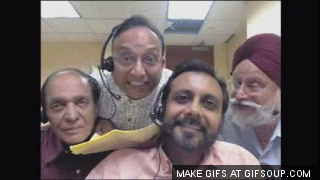 Seriously though…
SEO is the best way to build organic traffic to your website.
Organic traffic is free, and we all like free.
I've heard dozens of pitches from SEO Agencies that contacted me through a robo-email.
And if you're like me (and I provide SEO services), it sounds like a bunch of technical jargon with dire consequences if you don't act now.
So I will give you the most simple SEO explainer you'll ever hear.
One Keyword to One Page.
What does that mean?
First, take your keyword plan we made earlier. That's your keyword master list.
Then you assign one keyword to each page and optimize the page for that one keyword.
Here is a great infographic on HOW & WHERE you can make optimizations to your webpages.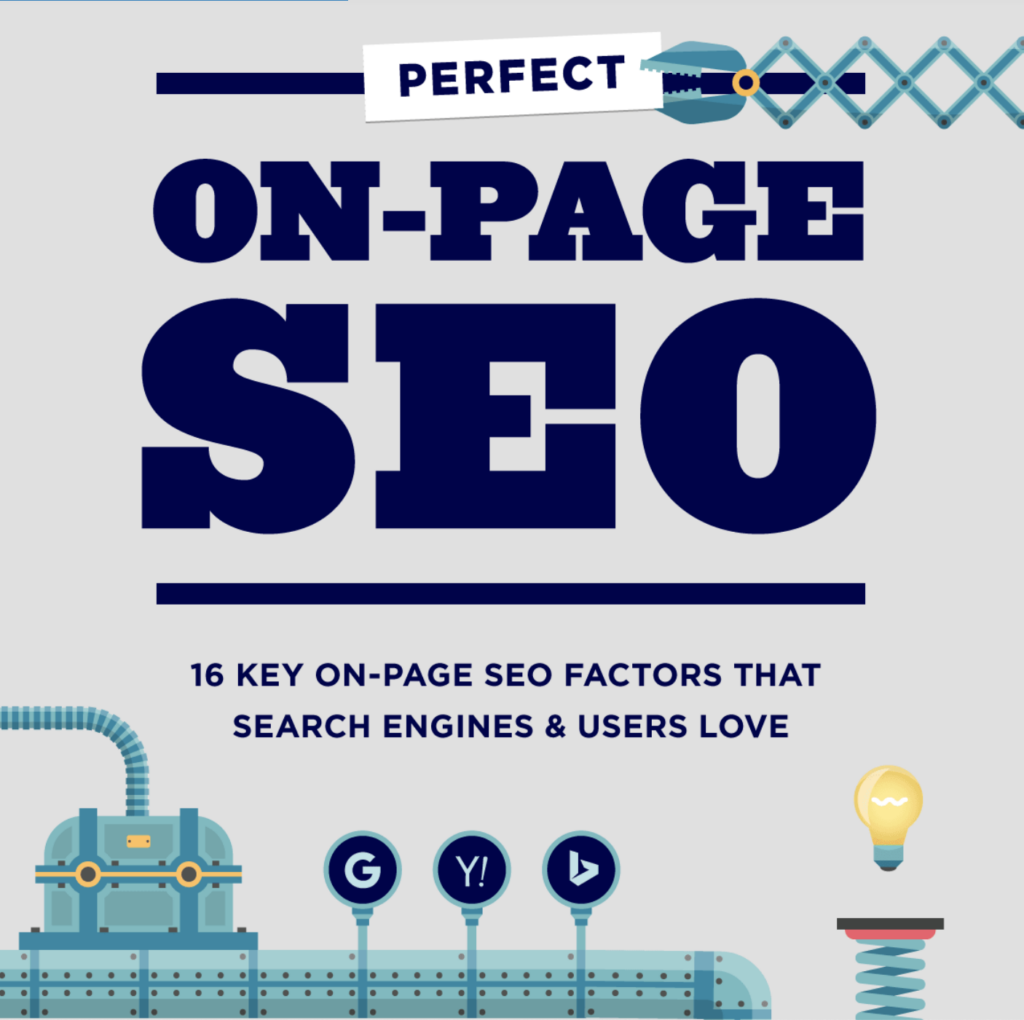 The concept here is we take one keyword and optimize a page for that to basically tell google:
"Hey Google. When someone types in this exact search term, I want to rank for that"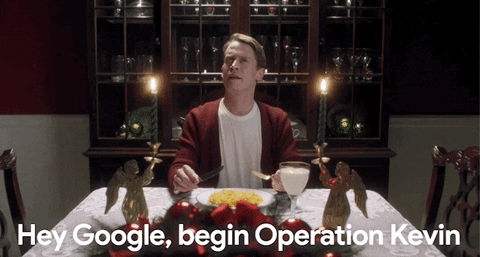 Now let's say you have 30 keywords in your plan, but your website is only 15 pages?
How can you try to rank for the extra keywords?
The answer is simple- you write articles.
At one point in time, I decided that the keyword "Hospitality Marketing" is definitely something I want to rank my website for.
But my website didn't have enough pages for me to be able to optimize for this search term.
So I wrote an article.
And you are reading it… right now.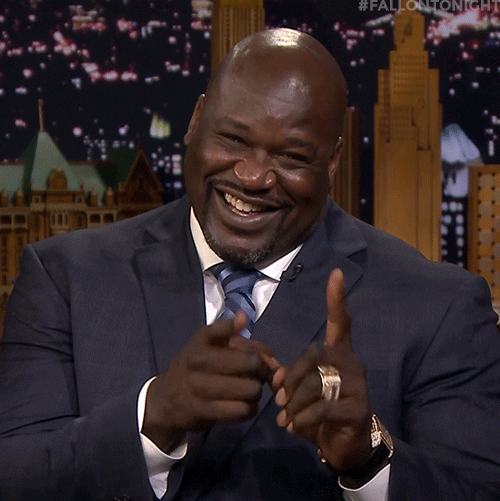 So what purpose does it serve?
And how can I leverage this for more sales?
It's actually pretty clever, and directly taken from the news industry.
News outlets write articles that (often times) we can read for free.
They then sell advertising placements in that article to other businesses.
But why spend the money advertising when you don't know who the reader is?

To get better results let's take that boutique hotel in Nashville.
If I write an article called "top 5 boutique hotels in nashville"
I can target a reader AND know exactly what they are looking for.
To keep them on the page I need to have a good article.
Shameless self promotion won't get me very far.
So I can make that list and feature myself in a category that best fits my audience.
Something like:
Best downtown boutique hotel
Best budget boutique hotel
Best historic boutique hotel (that's you)
Best luxury boutique hotel
Best eccentric boutique hotel
Then when the user is on my site reading the article, I get free advertising.
I can throw up a banner ad that says "Book Today And Save 15%" and if they click the ad it goes to my reservation page.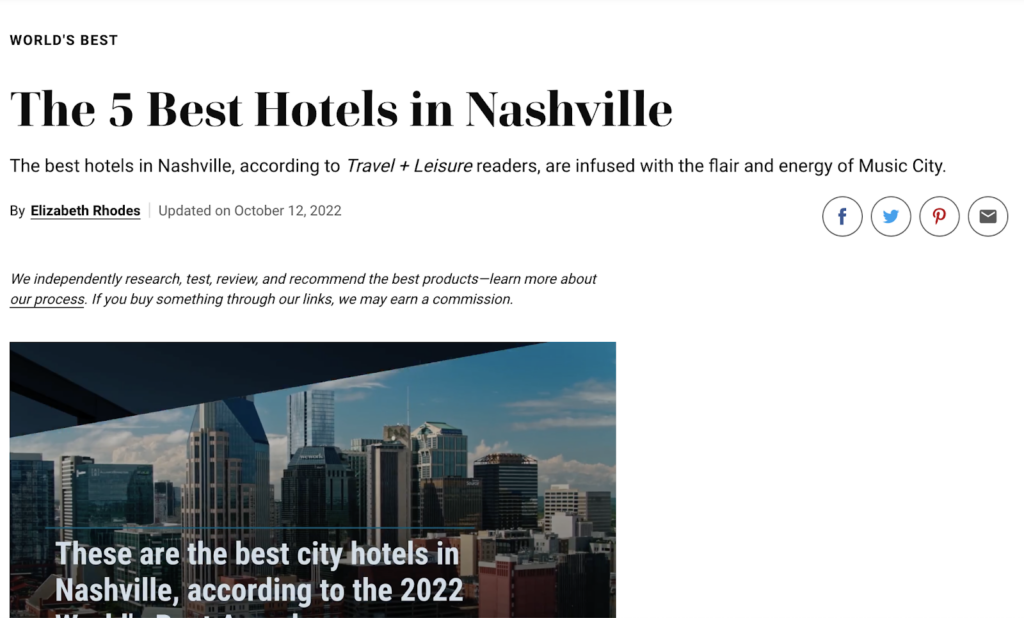 If you continually create new articles and attack new keywords:
Eventually you have a steady readership base.
And every single reader is likely researching hotels in your area.
I know this to be true because I have written about 50 articles for this website.
And at any given moment about 10 other people are on this site, reading about marketing, or looking for marketing services.
So if it works for me- it can work for you too.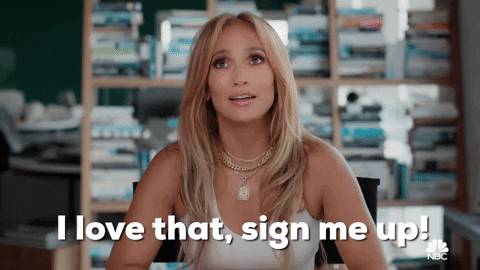 5. Directories Can Be Annoying, But Backlinks Are Nice
Whether you are a Hotel, Restaurant, or Wedding Venue- there is always a love/hate relationship with directories.
And what I mean is- you either love them. Or absolutely hate them.
But one benefit that can't be argued is the backlinks.
Backlinks are the final big part of SEO.
Essentially, the more websites that link back to you, the more "authoritative" your domain becomes.
Google quantifies this as a score between 0-100.
When someone searches a keyword, Google absolutely factors that score into it's ranking algorithm.
So to start- any directory that is free and lets you list your website…
Sign up for all of them.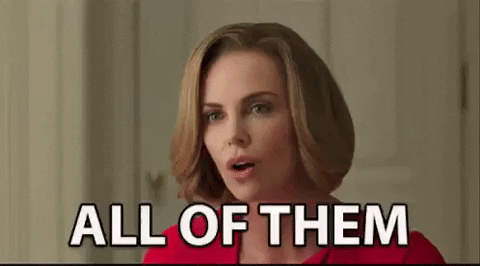 When it comes to the other directories- it can be a little murky.
You might be considering advertising with Yelp.
Or whether booking.com or priceline is better?
Or should you list your venue on weddingwire or the knot?
The answer depends on if that channel of marketing is profitable.
If you put a tracking system in place (even if it's a simple spreadsheet) to better understand your ROI, you'll easily know if it is worth it.
For a directory that is less trackable-
I recommend using Google Link Builder.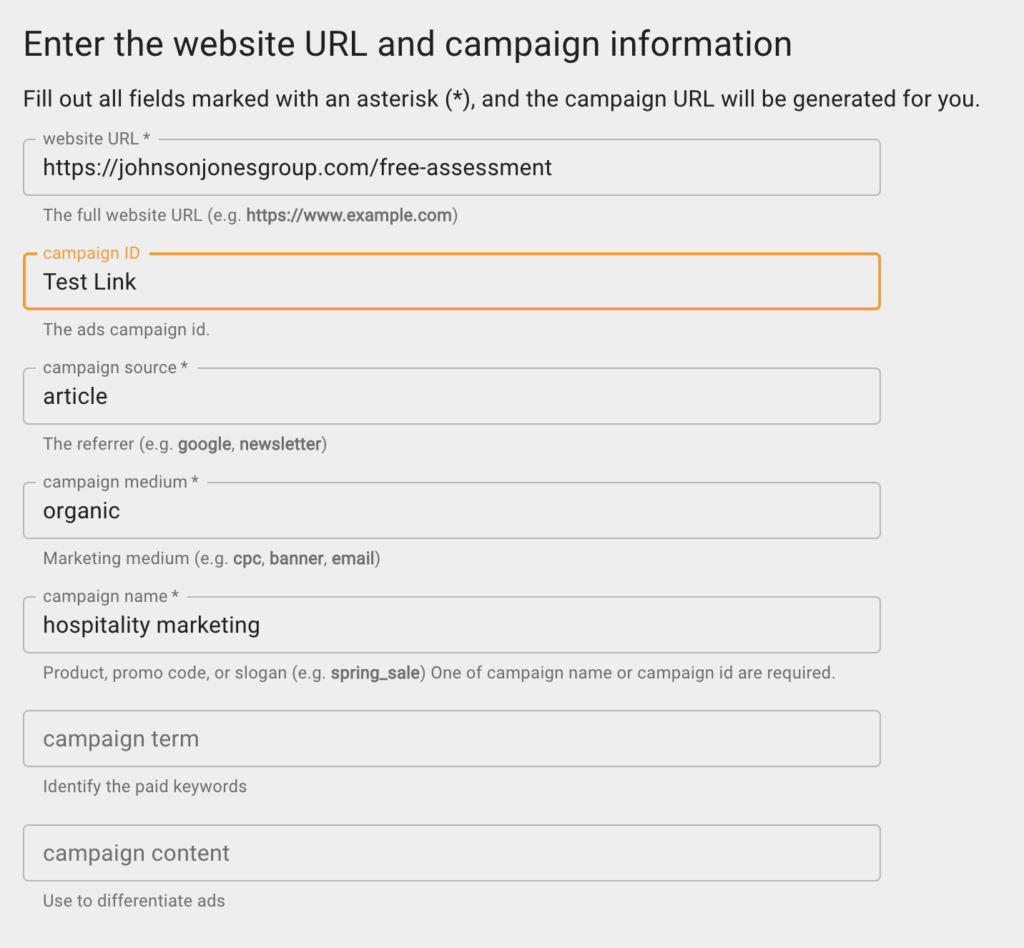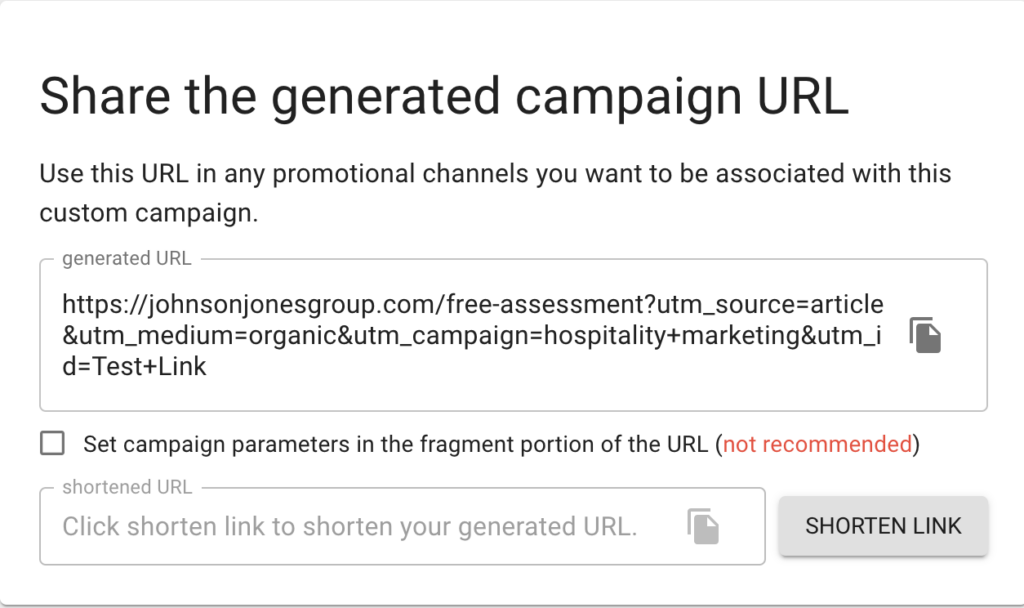 With this free tool- you can create multiple custom links for the same website page.
The cool thing about these links is that Google Analytics GA4 can actually show you the info on that link.
So if you clicked the link below, it would take you to a page on our website.
Normally, on Google Analytics I could only see the total number of views that page gets.
But with this link, you still go to the same exact page, but I have additional info on where this link was clicked.
So essentially (when setup properly) you could use this for every directory you are listed on and know exactly how many website visits you've received.
6. Social Media May Be Necessary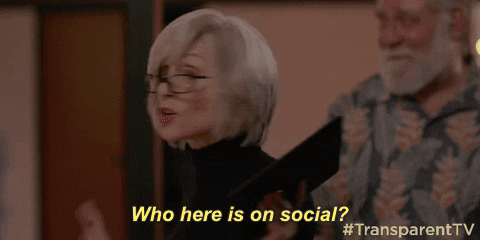 If you remember earlier in the article, I said Google is a better route than Social Media.
And a few hundred words later into this article, I still believe it.
However, Google has one weakness that can be pretty glaring.
You are limited by total search volume.
If 390 people search "boutique hotel in nashville" and my ad shows up for every search…
That may not be enough to sell out my hotel.
So without getting too much into the weeds with social media I will say this:
Focus on Google first.
If you notice you want to reach a larger audience, then consider social media.
Otherwise, social media works well when you want to promote events.
To set up social media advertising- I've written an in-depth article here.
If you decide to pursue advertising on FB/Instagram I usually run the ads placements on timeline and that's it.
Stories placements were too expensive and we obviously don't need to advertise your hospitality business in facebook marketplace ads.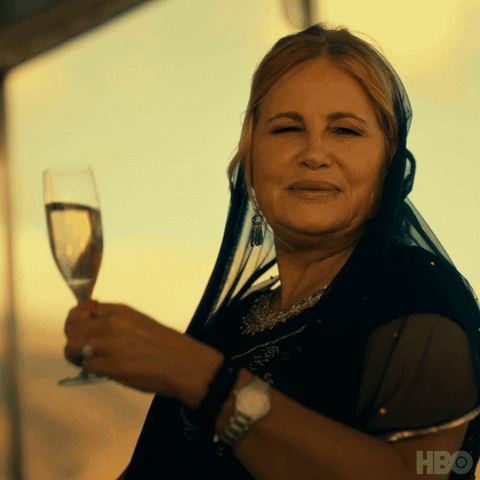 7. Promos & Events Are Great Especially in Slow Times
As I stated above, Social Media can be great to reach an audience about a one-off event or limited time promotion.
E&Ps are great opportunities to add an extra kick to your hospitality marketing plan (if you need it). 
With Google Ads and SEO, oftentimes you are doing a lot of optimization to the same campaign.
But those campaigns are typically "evergreen" and always run.
Having an event or a promotion adds opportunity & urgency that might be the spark your customers need.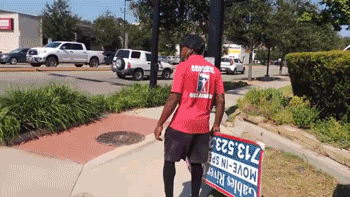 For events- a wedding venue might be able to have an open house and showcase other vendors.
This would be a great opportunity to reach brides who have not been engaging with emails.
For Promotions- A hotel might want to run a limited "this week only" book for a 2-night stay and get the 3rd night free.
This might not be entirely necessary if the business is already performing well.
But it's a great tool to keep handy and potentially use a few times a year in the slow season.
As a handy tip:
If you aren't already ready using an email/automation service, I would recommend signing up for one.
MailChimp tends to be one of the more popular options.
Here in house we use Active Campaign.

Its a great tool to create automated communications so you can keep doing your job while the system is taking care of all the email sends.
(Sometimes, we will load up an entire year long email campaign in one go-round).
8. In Summary..
Well if you made it this far, thanks for sticking around.
The final piece of tourism and hospitality marketing advice I will share with you is this:
Creep on your Competition, and Comprehend your Clientele.
If I want to know how I am doing, I will often try to find out what is working for "the bigger guys" and see if there is something I can emulate.
But more important than that, is simply understanding your client.
Because at the end of the day… There are some things no amount of marketing can fix.
So try to be critical of your experience, service, price, etc..
Best of luck with your hospitality business.
And don't forget to schedule that assessment on the way out.