Grow your revenue online.

Weddings
Today, I want to show you an extremely effective Wedding Marketing Ideas for 2021. In fact, we recently used this single idea in our email
Read More »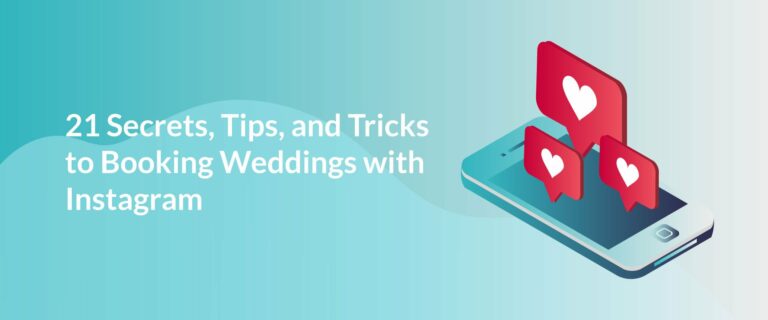 Weddings
From hashtags & captions to tips & tricks, we're going to tell you the 20 secrets getting more leads with your wedding business Instagram account.
Read More »