Which wedding business owner doesn't love free advertising?
It gets you in front of potential new customers, and it's free marketing (did I mention it's free?).
Wedding vendors know better than anyone that there is a very real love-hate relationship with directory sites.
They seem to bring a lot of leads (which is good). But it seems to always bring brides with big ambitions and small budgets. Can I get an amen?
So, why would you list your business on these sites then?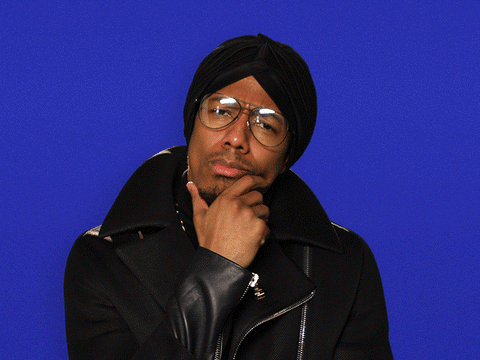 The answer is the SEO benefit called Backlinks.
Backlink– when one website points to another website. Backlinks have a huge impact on search result rankings. Anytime you write a new blog, or include a new feature on your site, there's a chance to get a backlink!
All it take is another website sharing your content, and you'v got a backlink!
Alternatively, you can share your piece on sites like Reddit, Facebook, Quora, Twitter, or others to get a quick backlink!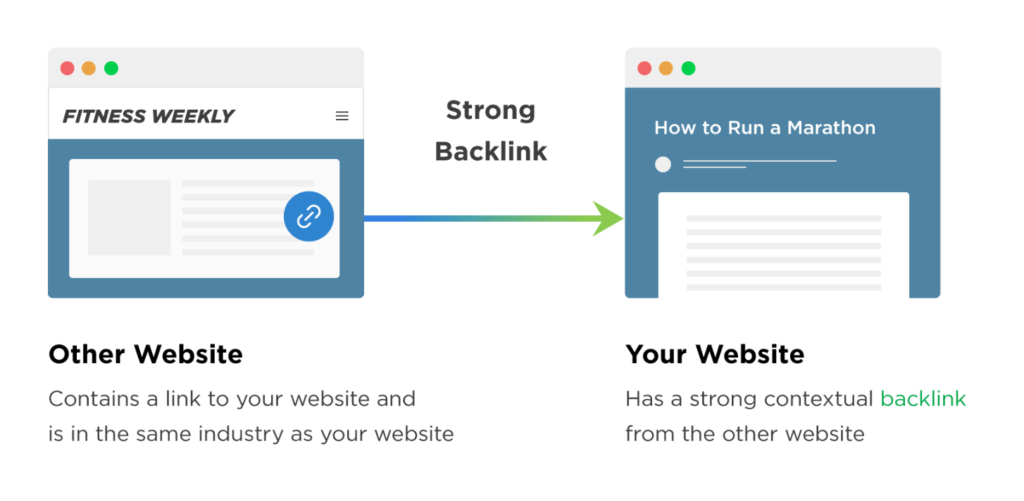 The more backlinks you have, the higher your website "domain authority score" is.
Google factors in domain authority score to decide where to rank sites in the search results (ex. a bride searching "wedding venue near me")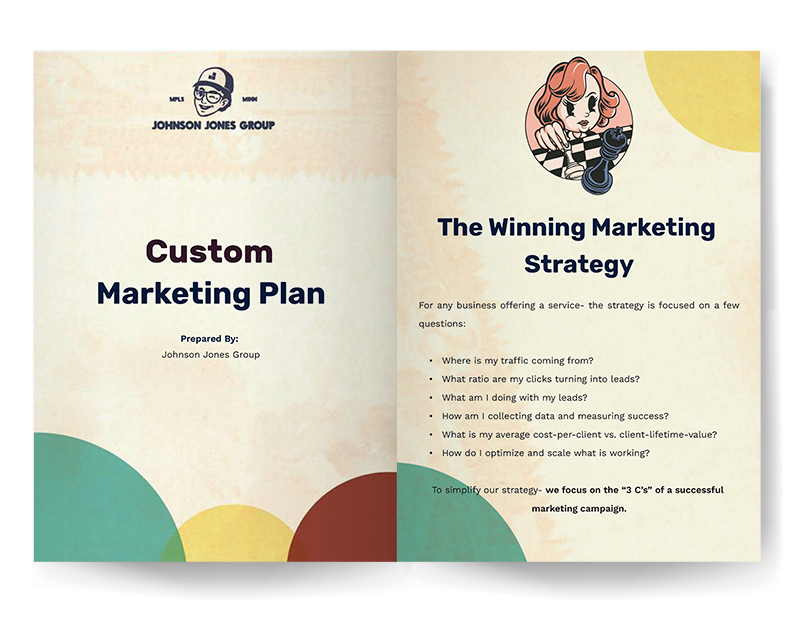 Find Out How We Can Help Grow Your Business
Let's discuss your marketing needs, and we'll help you put together a digital marketing strategy that will generate more leads and save you time.
Claim your marketing plan and get tips on how to boost your sales!
Where To Start Your Free Advertising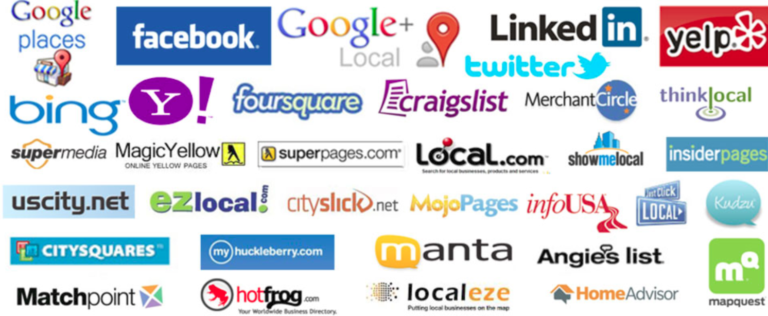 Local directories are a great way to start advertising your wedding business for free.
(click here learn about the best marketing strategy for wedding businesses)
This is a list of directory websites that are related to the wedding industry. This is where brides will be looking for you, but also a great place to obtain a high domain authority backlink.
Top Wedding Vendor Directories Ranked
Other Wedding Sites
To find additional directories you can search Google for the following terms:
"Wedding Vendor Directory [CITY]"
"[Wedding Business Type] Directory"
"[CITY] chamber of commerce"
If you love this post you might also like our article: Wedding Venue Marketing Plan: 7 Fool-Proof Wedding Venue Marketing Strategies
General Directories
To get listed on the main directory sites, Jamie Pitman at Bright Local wrote an awesome article for Hubspot where he wrote out the best directory sites based on domain authority: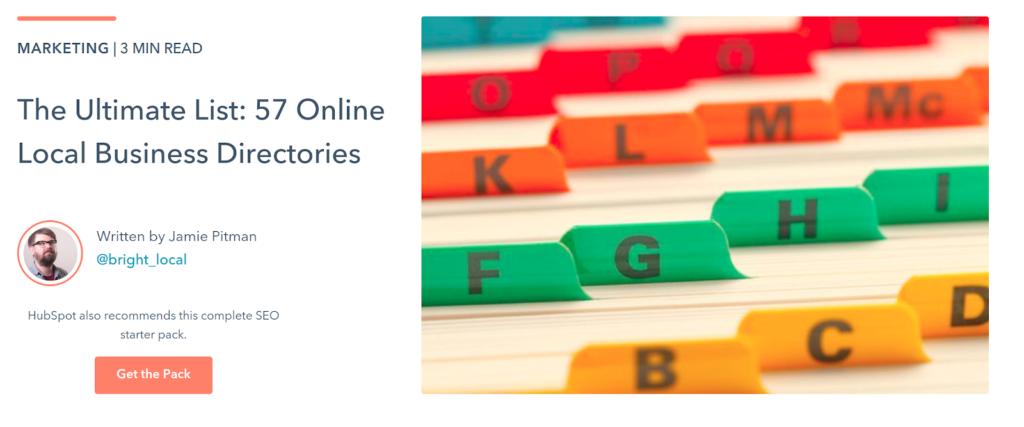 Just by adding yourself to these sites, I think you will find an increase in your search traffic and Google rankings. To learn more about SEO you can also check out: