In this article, our SEO specialist put together the best practices when doing SEO for accountants to drive organic traffic to your business.
As an accountant, you know that everyone will need your services at some point in their lives!
We know how busy you can get during tax season and don't have time to focus on SEO (Search Engine Optimization) for your website.
That is why we have prepared this ultimate guide to unlock the full potential of your accounting practice with the power of SEO.
You probably have wondered at some point, how to boost your online presence and attract more clients over competitors.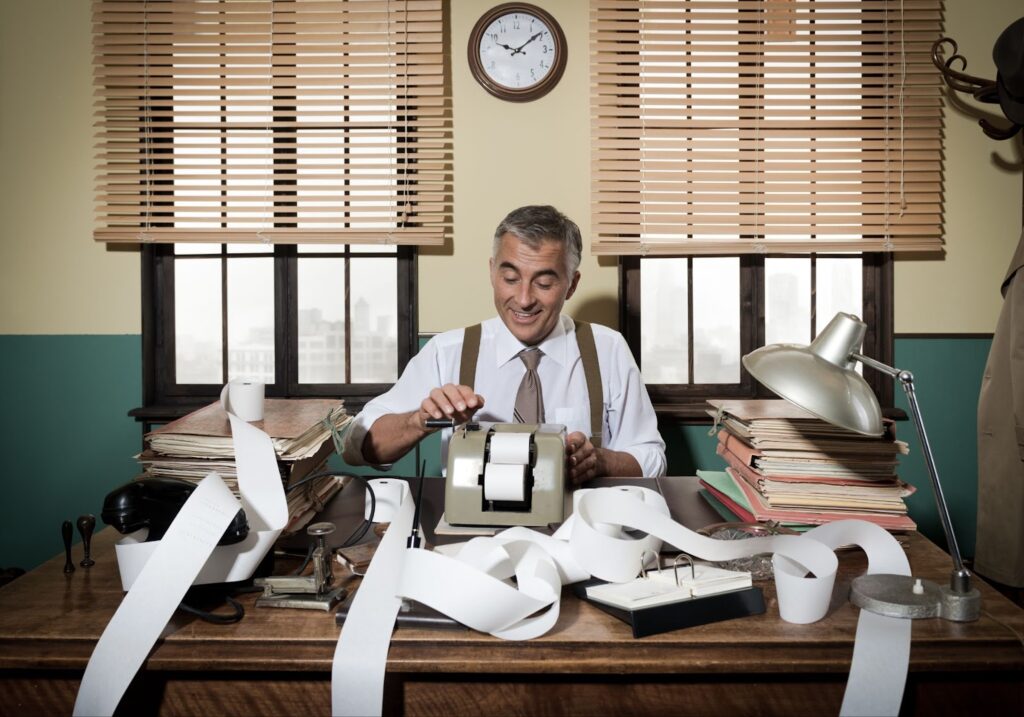 Fear not, we have a comprehensive guide that will lead you to success in the digital world.
Let's get started!
Chapter 1: Beginner SEO For Accountants?
First things first, let's break down what SEO is all about. SEO stands for Search Engine Optimization, and it involves various strategies and techniques to improve your website's visibility in search engine results.
When potential clients search for accounting services, you want your website to appear on the first page of results. Preferably in the top 3 of search results.
That's where SEO comes in! By optimizing your website with relevant keywords and high-quality content, you can increase your chances of being found by your target audience.
SEO might seem overwhelming at first, with its technical vocabulary and always changing Google algorithms.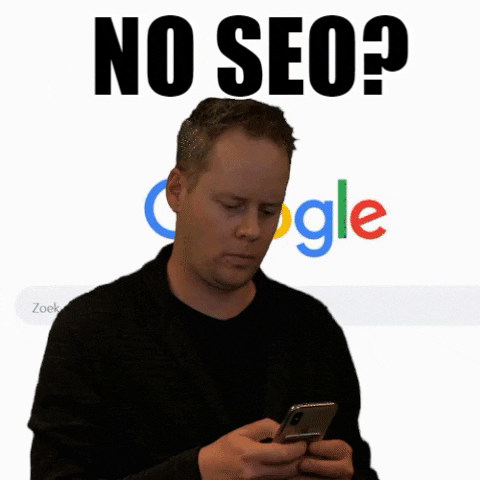 In the next chapter, we'll guide you through the basics and help you get familiar with essential terms and concepts for your SEO journey.
Chapter 2: Understanding Search Engines
First things first and let me break this to you know, you're going to need a professional website with constant overwatch monthly to have new keywords ranking over time.
We can't stress enough, you're going to need a modern website as the key to success when doing SEO for accountants.
Now, let's dive into how search engines work and how you can optimize your site to rank high in search results.
When a user types a search query, search engines use complex algorithms to crawl through millions of websites and identify the most relevant results based on the keyword that users search.

Knowing that there are that many results, it can be a quick decision to give up before you start.
Don't back down to the challenge, because by understanding how search engines work, you can tailor your website to meet their criteria and improve your chances of ranking higher.
When you understand how Google's search results page is broken down, you will see how possible it is to get on the first page of results for different keywords.
Search Ads
The first thing you will see when you Google the keyword 'accountants Minnesota' you will see search ads which are done through Google Ads and look something like this: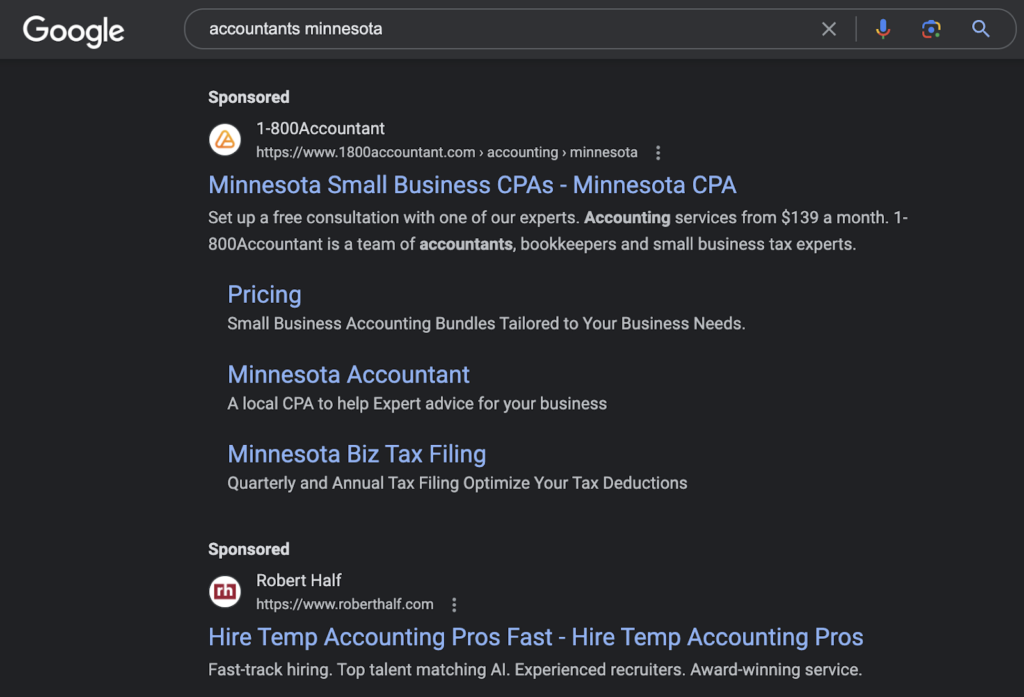 Map Pack
Following the search ads, you will see the Map Pack which is done through your businesses Google My Business profile.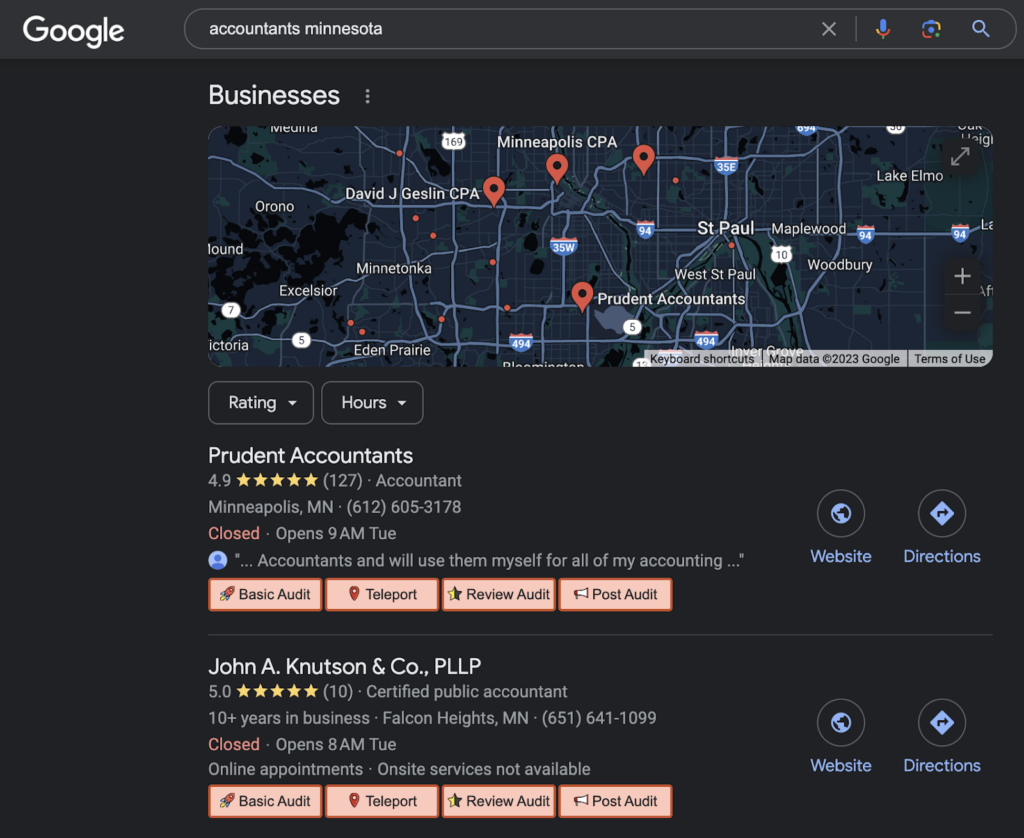 Organic Results
Finally, you will get to the organic search results, where SEO will play the most important role in ranking your business here without paid traffic.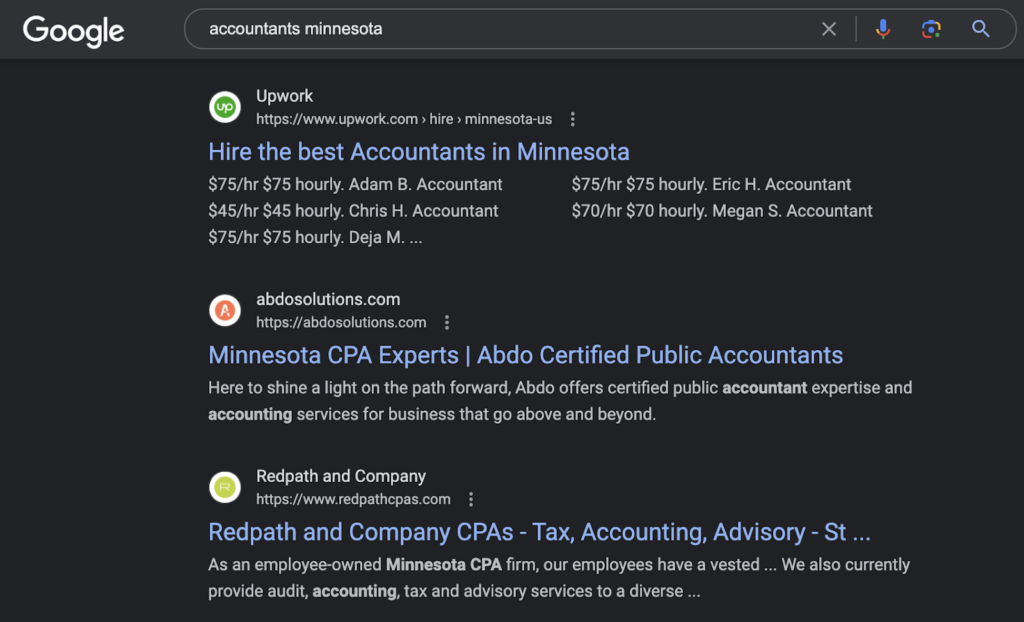 When SEO for accountants is performed correctly, you will have the best shot at ranking in the top 3 but it may take a few months if you have a fresh website.
This is why we recommend turning on ads with a new website which will drive traffic to your website while Google starts picking up on keywords your site is going for.
In the next chapter, we'll equip you with how to find, organize, and rank for the keywords that will drive the most traffic.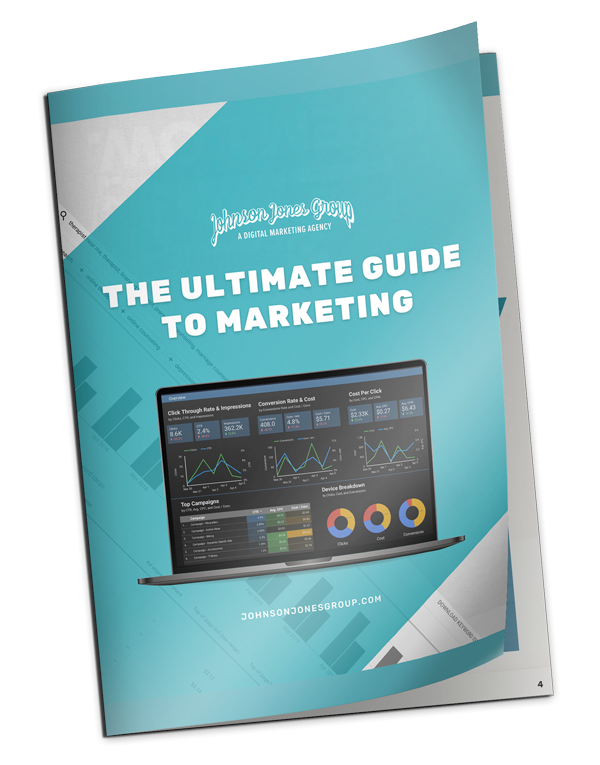 Proven strategies to increase your leads in 2022
Chapter 3: Finding the Right Keywords for Accountants
Keywords are the backbone of SEO, plain and simple.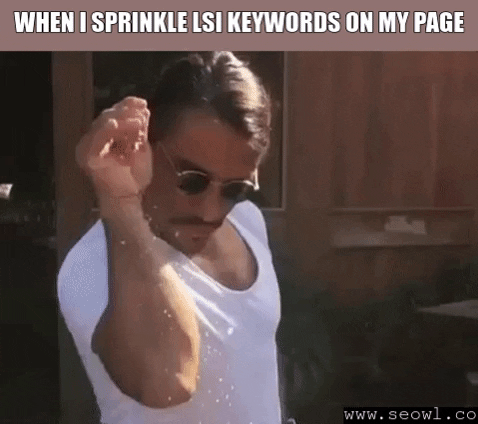 SEO Keywords are not not just a single word, they can be but rather a combination of words that help users find more specific searches.
When looking for keywords, you can go broader with keywords like 'Minnesota accountant' or more localized with 'accountants in St. Cloud, MN'.
SEMRUSH
There are various search keyword banks out there on the internet. Some free and some not.
If you're going to use a free one we recommend using the keyword search tool in Google Ads called Keyword Planner. We do recommend using this at first, but it's not going to give you all the data you expect to see when picking keywords for your website.
If you want long term keywords with data to back it up, you can use SEMRUSH, which is a paid for digital marketing tool.
Here's an example of searching for an accountant in Minnesota, and you can pick out keywords based on search volume and keyword difficulty to rank certain pages on your site for.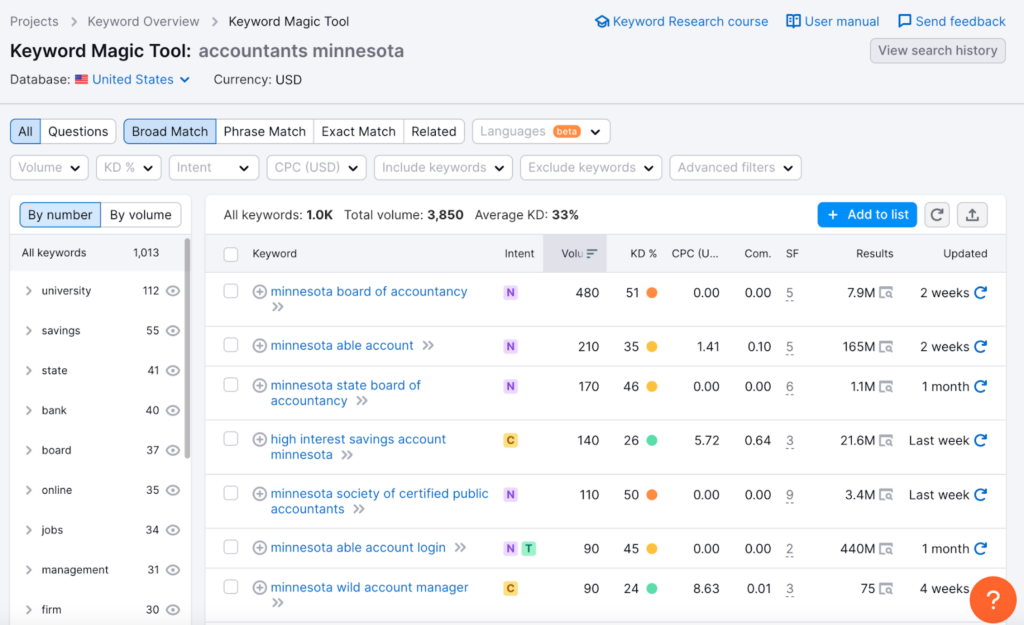 You're going to want to make a keyword master list and put corresponding pages with the keywords you are going for in a spreadsheet to track your rankings. Pages can rank for multiple keywords, so it's important to see which ones are driving the traffic to your site which you can see in Google analytics.
By strategically using these keywords, you can climb the Google search pages and increase your chances of being found by potential clients.
In the next chapter, we'll show you how to implement your keywords from your master list on your website's back end.
Chapter 4: On Page SEO for Accountants
Having a modern website is great, but what's the use if no one can find you?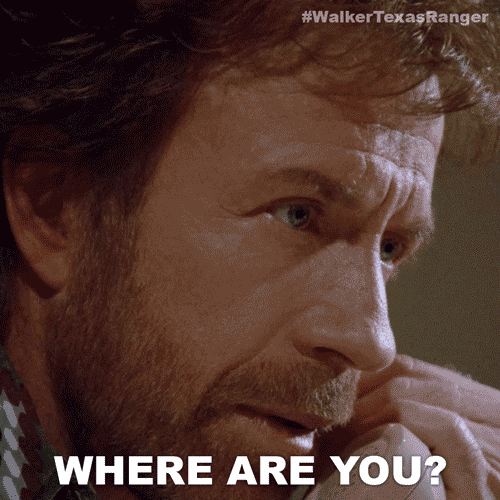 On page SEO skills are the key to ensuring your website is properly optimized for search engines.
This includes various elements that you can control, such as your website's design, coding, and content.
We're only going to focus on implementing your keywords in the content on your websites pages, but you can read more about web design linked above.
Depending on what website platform your site is built on (WordPress, Wix, etc.) you will want to download a SEO Plugin such as Yoast SEO or RankMath.
These plugins will allow you to optimize your website page for the keyword you want to go for.
Simply insert your keywords throughout your content when writing it. Put it on your website's backend and start going through the steps your plugin gives you.
These steps will include putting your keyword in the box they provide and optimizing your way through the checklist they give you.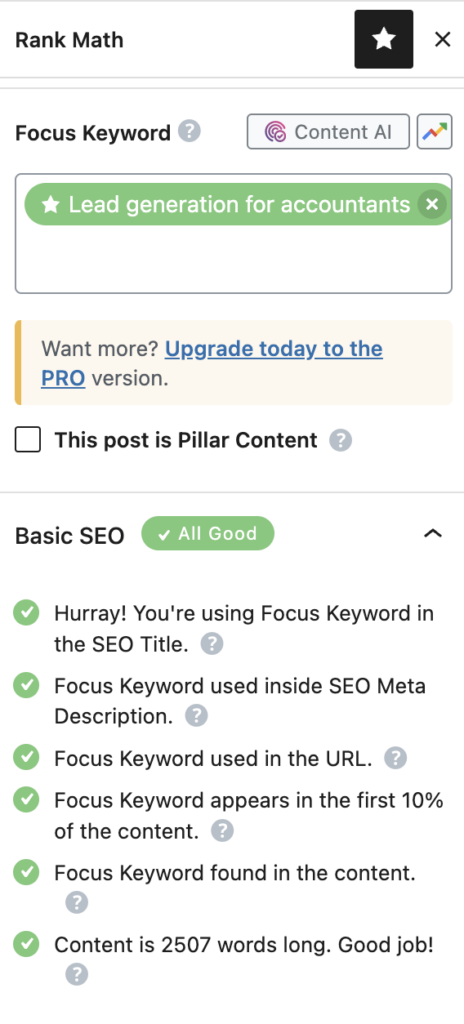 Your page should look something like this. Just make sure you have each one checked off and your content should be fully optimized.
Make sure you also write your own unique meta description and have url slug that include your keyword.
From optimizing your meta tags and headings to crafting informative and engaging content, you'll learn how to take control of your website's SEO.
By implementing on-page SEO best practices, you'll enhance your website's ranking and visibility in search engine results.
In the next chapter, we'll guide you through the off page essential techniques to SEO for accountants with backlinking and domain authority score.
Chapter 5: Backlinking & Building Authority
Backlinking is the process of getting other websites to link to your site to boost your Domain Authority Score.
Establishing external and internal links on your website will be at the top of your daily agenda.
The more high quality backlinks you have throughout your website, the higher your authority will be in Google's rankings.
Google considers backlinks as one of its top three ranking factors. By incorporating backlinks into your website's content, you can enhance your brand awareness and drive more traffic to your website, leading to more conversions.
You might be wondering where to even start your outreach.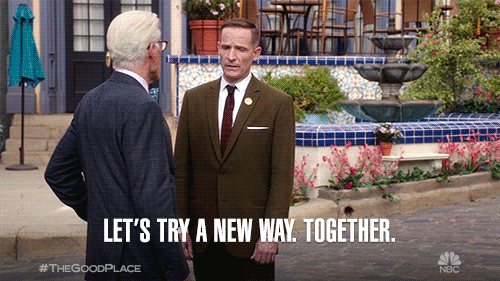 The easiest way to establish your site is to reach out to directories like YELP, YellowPages, etc.
These are credible websites that already have high authority scores and being on them will let Google know your credible accounting business.
Next, is to start outreach to similar companies that have content on their site such as directory lists that they have created. They will usually look like this "Top X ….":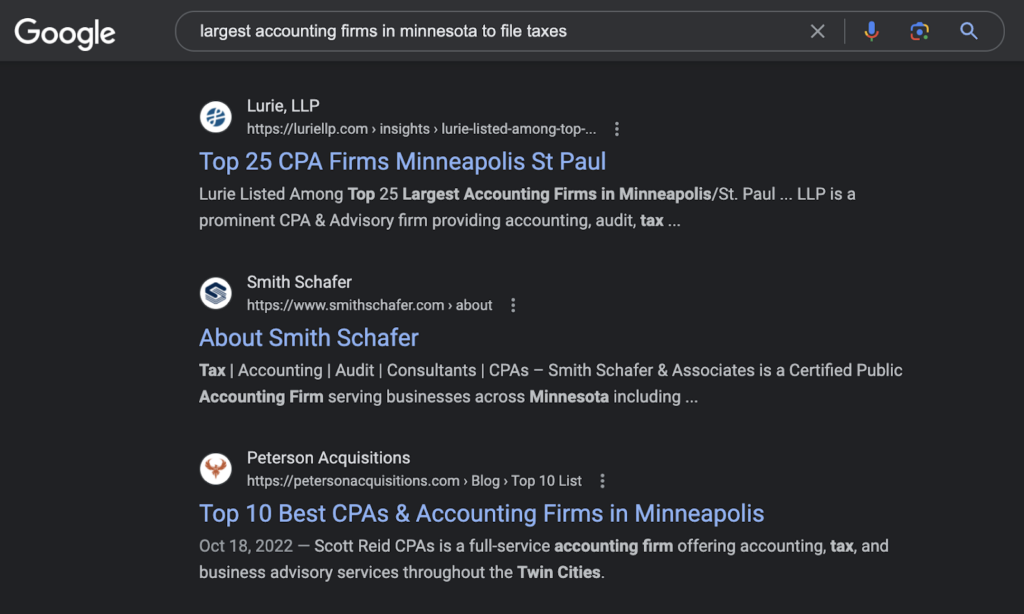 These are going to be crucial if your site is new and wants to get on the first page of search engines right away and even better on a competitor's website.
You can also use platforms HARO that are looking for experts in certain industries that help reporters from credible sources create content for their companies site.
Now, some backlinks will come naturally to your site and you already might have them, but its important to accumulate more to boost your domain authority higher to more easily rank for the keywords you want to.
From guest posting to networking with other professionals, you'll learn effective ways to obtain valuable backlinks for your accounting website.
In the next chapter, we'll show you how to set goals for your SEO journey and what you will get by utilizing SEO on your website.
Chapter 6: Setting SEO Goals & Getting Started
Now that you understand the fundamental aspects of SEO, it's time to set your SEO goals and get started with your strategy.
Your goals will depend on what you want to achieve with your accounting practice.
Do you want higher rankings in search results?
Setting your sights on higher rankings in search results is a worthy goal that can significantly impact your online success.
A solid SEO strategy can elevate your website's visibility, attract more organic traffic, and ultimately lead to increased conversions and business growth.
To start on this journey, start by defining clear and measurable objectives. Whether it's reaching the first page for specific keywords or increasing organic traffic by a certain percentage, setting tangible goals will keep you focused and motivated.
You will need to conduct a thorough ongoing SEO audit of your website to identify areas for improvement and opportunities.
With a strong foundation in place, create a thought out plan that includes keyword research, content optimization, and link building efforts.
Monitor your progress regularly and adjust your approach as needed to ensure you're on track to achieve those desired higher rankings.
Remember, SEO is an ongoing process, so stay patient as you work towards dominating the search engine results pages.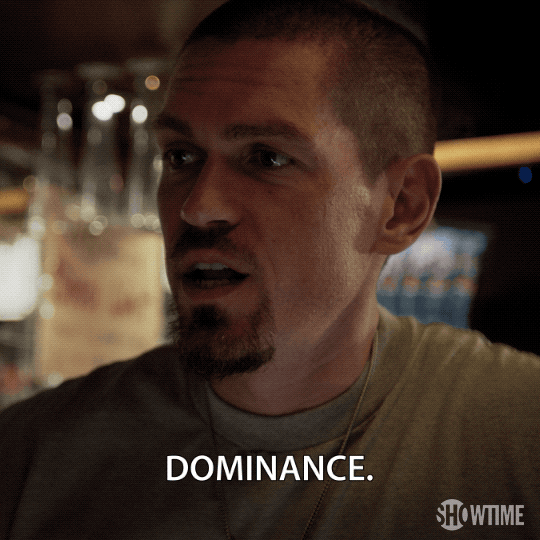 Are you looking to attract more website traffic and potential clients?
Start setting this goal by determining specific and measurable objectives on your Google Analytics profile.
This will include goals such as increasing website traffic by a certain percentage or generating a specific number of leads per month.
With clear goals in mind, learn more by doing market research to understand your target audience's needs, and interests in the accountant industry.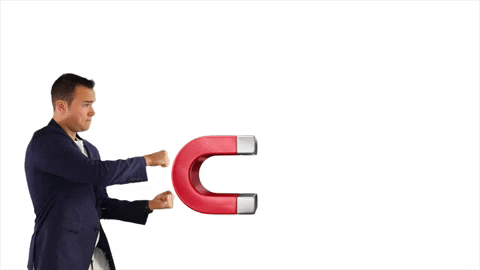 If you want to learn more about lead generation for accountants, you can read about it here.
Your goals can also be smaller whether it's optimizing your Google My Business profile for local SEO or setting up an email marketing campaign.
In the next chapter, we'll help you with your ongoing SEO through content marketing.
From there, we'll guide you through the steps to get started with your SEO strategy. Whether it's optimizing your Google My Business listing for local SEO or setting up an email marketing campaign, we've got you covered.
Chapter 7: Rank Higher With Content Marketing
Blogs are an incredible way to gain traction on your website and demonstrate your expertise as an accountant.
By strategically using target keywords and providing valuable insights, you can drive more traffic to your website by including call to actions throughout your blog post. Like this for us: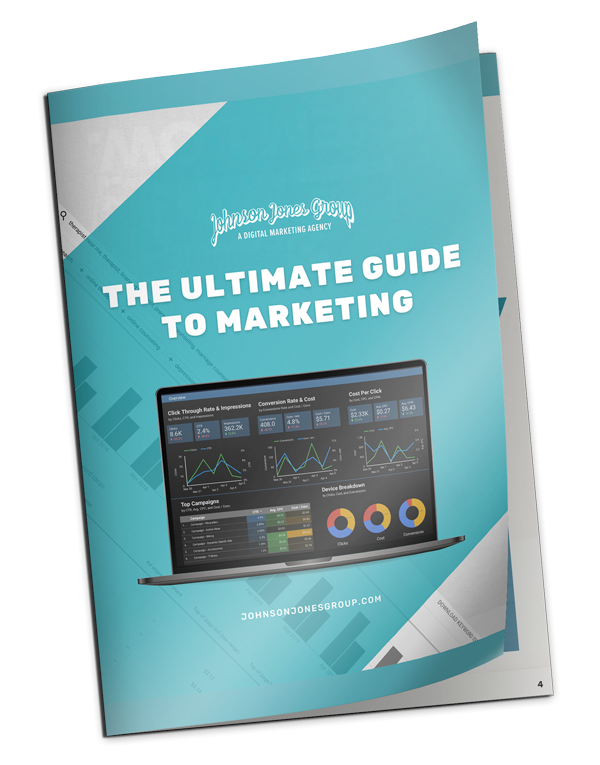 Proven strategies to increase your leads in 2022
Like any landing page on your website, you want to shoot for a niche medium to high volume keyword with low keyword difficulty to rank for your blog posts.
By strategically using target keywords and providing valuable insights, you can drive more traffic and give out backlinks through external linking throughout your post.
The more blog and content you create related to what you do, the more engaged your readers will be, potentially leading to more new clients.
You can learn more about content marketing for accountants here. Now that we've gotten through SEO for accountants, let's recap!
Conclusion: Success with SEO for Accountants
Well looks like you have completed the ultimate guide to SEO for accountants.
By following the steps and techniques outlined in this guide, you are now well equipped to establish, develop, and run your SEO strategy.
Remember, SEO is not a one-time endeavor but an ongoing process. Stay updated with the latest accountant industry trends and monitor your website's performance while you start to rank on search engines.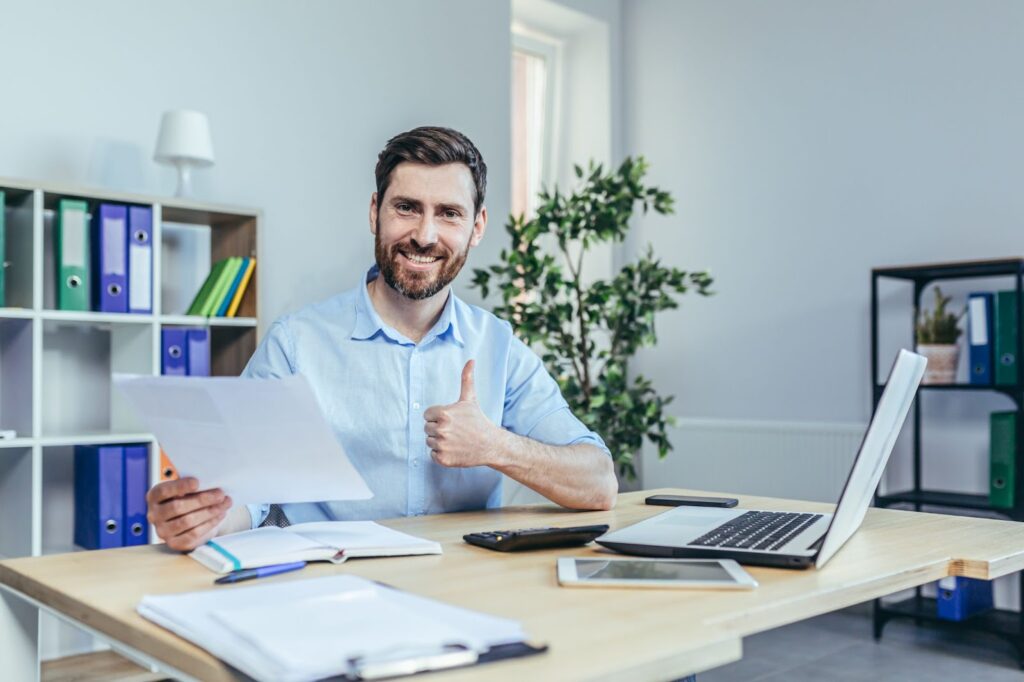 Should you need further assistance or have any questions, don't hesitate to reach out here.
We're here to support you on your journey to SEO greatness. Best of luck in marketing your accounting practice!