At any point have you ever gazed at your screen and become sick of visiting similar sites again and again? Or then again, the site is tired of you and has no new substance?
Say no more, we constructed this list of the best websites for therapists just for you!
BetterHelp is an online counseling practice with licensed, trained, experienced, and accredited psychologists. They focus on marriage and family therapists, clinical social workers, and board licensed professional counselors which is evident throughout their website color selection being welcoming to the eye. Their easy to navigate website puts them on this list as one of the best therapists sites out there.
Designed by Johnson Jones Group
Evergreen Wellness works with adults with depression, anxiety, relationship concerns, and trauma. Stossi focuses on women, people of color, and LGBTQ populations. Stossi's website has a truly calming theme throughout and has a user-friendly experience, it was easy to see Evergreen Wellness land on our best therapists websites list.
Designed by Johnson Jones Group
Douglas McQuistan is a licensed psychotherapist graduating from Western Seminary with a Masters of Arts in Marriage & Family Therapy. Doug started the Sexual Wholeness Ministry which supported men struggling with unwanted sexual behaviors and has fueled his desire to work with individual adults, couples as well as groups. Doug's website is simple but he's straight to the point of what he wants to accomplish with personal growth landing himself on our best therapists websites list.

Conshohocken Counseling Services offers experienced therapists based out of Conshohocken, PA, that have licensed counselors that are equipped to provide therapy for all ages. They offer individual therapy, couples counseling, child therapy, teen therapy, marriage counseling, and family therapy. Their simple website does not feel outdated and attracts their target demographic which puts them on our radar for best therapist websites.

Designed by Johnson Jones Group
MindWell NYC is a group of therapists who are dedicated to helping their clients out and providing an outlet through their effective treatments. Their website has one of the best modern, upscale, and city like designs that we have seen so far. When you're looking for a therapist, this is the type of website that you want to be seeing and this sets them on our list of the best therapists websites.
The team at My-Therapist have been helping couples for over 20 years to rebuild trust, connection and intimacy giving them renewed hope for a satisfying marriage. Their website has modern touches that feel extremely friendly providing their clients with a sense of healing before any therapy is done. This makes their clients feel trusting of their staff putting them on our best therapists websites list.
Designed by Johnson Jones Group
The Center For Compassion Focused Therapy was founded by internationally recognized psychologist and author Dennis Tirch PhD. They perform therapy for individuals, couples, teens, mindfulness, and compassion training. The Book Consultation button on each page is a great idea for their clientele to see if they will be a great fit for them and should be on your therapy website.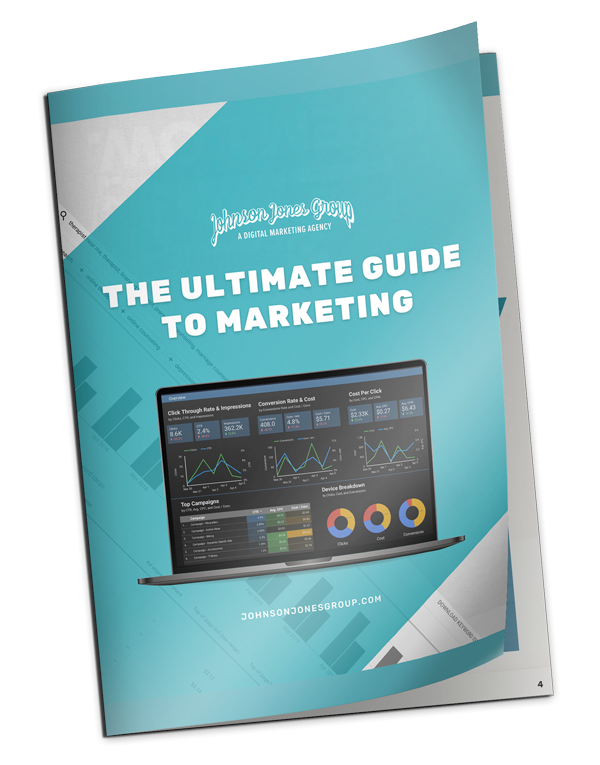 Proven strategies to increase your leads in 2022

Tim C. Donovan practice is based out of Lutherville, MD which is outside of Baltimore. ​Mr. Donovan specializes in cognitive behavioral treatment for depression, anxiety related disorders, substance use disorders, recovery and life transitions. His website layout allows his potential clients to navigate through easily, feel at home with pictures of Baltimore areas giving a community welcoming, and lets clients decide on what type of therapy they may need putting this on our list of the best therapists websites.

Jon is the owner of Healing Your Relationship and is a marriage therapist. Jon is passionate about helping his clients learn to build the lives and relationships they desire. He has a great design on his website that makes fellow Minnesotans feel welcomed and this theme flows throughout each landing page making Jon approachable. This provides his clientele with a clear understanding of his therapy practice putting him on our list of best therapists websites.

Family Therapy Group is a cluster of therapists focusing on counseling for families. Their mission derives from the belief that families are the most important factor in our beautiful community. Their website is fantastic; when you hear about family therapy this is exactly what you want to see out of a website that's informative and stylish. Their website is outlined perfectly with capabilities of finding the right therapist for your family.

Talk Space is an online therapy site with a great layout providing individual, couples, teens, and psychiatry for their clients. Talk Space is known as one of the best online therapy counselors and their team is able to reach you from anywhere. Their website has a calming colorway that is cutting edge in this industry. If you are looking for online treatment then Talk Space will provide you with one of the most effortless websites to navigate through.

Dr. Happiness is run by D'Arcy Vanderpool who is a licensed marriage and family therapist. D'Arcys website is designed for her demographic and hit the nail right on the head to draw in the clientele that she is looking for. D'Arcy made sure to have her countless testimonials all throughout her website, which will ensure her future clients will have a great experience.

Meagan Narvaez is a sex therapist with a passion to help people with race, sexuality, gender, and pleasure problems. Throughout Meagan's website we see how welcoming her practice is to her clients. Her website has a personalized approach where we see her on every page making it clear who you will be working with. Meagan is also offering tips and tricks to use for free to use, which lands her on our list of the best therapists websites.
Keep learning more about therapist marketing with these resources here!