Advertise Your Private Practice, Grow Your Revenue.
Therapy advertising has changed a lot in the past decade. Let our team of digital advertising experts show you how to get the best ROI with your ads.
Market Your Private Practice Online With
Pay-Per-Click Ads
Today, there are so many ways you can increase awareness and advertise your services. At Johnson Jones – we are here to help you attract more traffic to your website through efficient search-engine, social media, and re-target advertising. Understand how to make therapy ads work for you. We'll identify your market and make sure you are showing up the moment someone is seeking your services.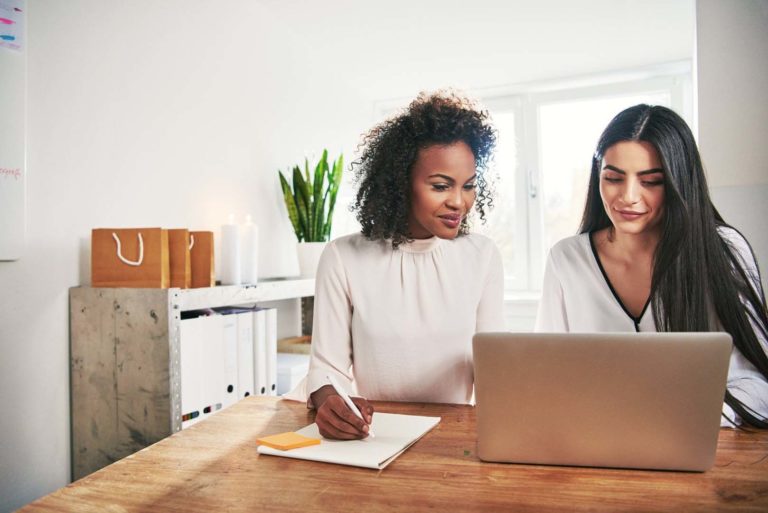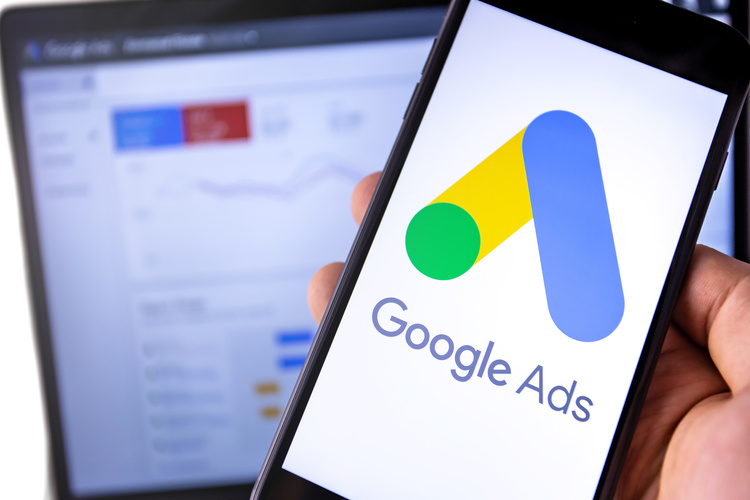 Leave the technical work and strategy to us
The goal of our Google Ads Management service is to bring you the traffic and conversions you desire. When planning your therapy Google Ads strategy, you just have to consider what people are looking for when they want a therapist. Once we develop your campaign goals, we will maximize your traffic and allow the exposure of your website on Google to increase drastically. Our pay-per-click advertising is the most cost effective way to immediately increase revenue for your therapy business.